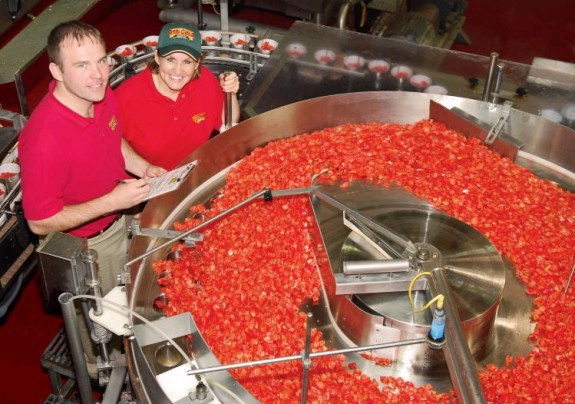 Careers
Red Gold Expands in Madison County
November 23, 2020
Red Gold, a 4th generation family-owned tomato product company, announced a new wave of open positions following the recent investment and installation of a multi-million-dollar high-speed can labelling line at its primary canning facility in Orestes, Indiana.
Red Gold will hire more than 30 positions, including advanced manufacturing machine operators and industrial maintenance technicians. It also plans to include several part-time and temporary positions with flexible hours.
For career opportunities, visit the Red Gold website.