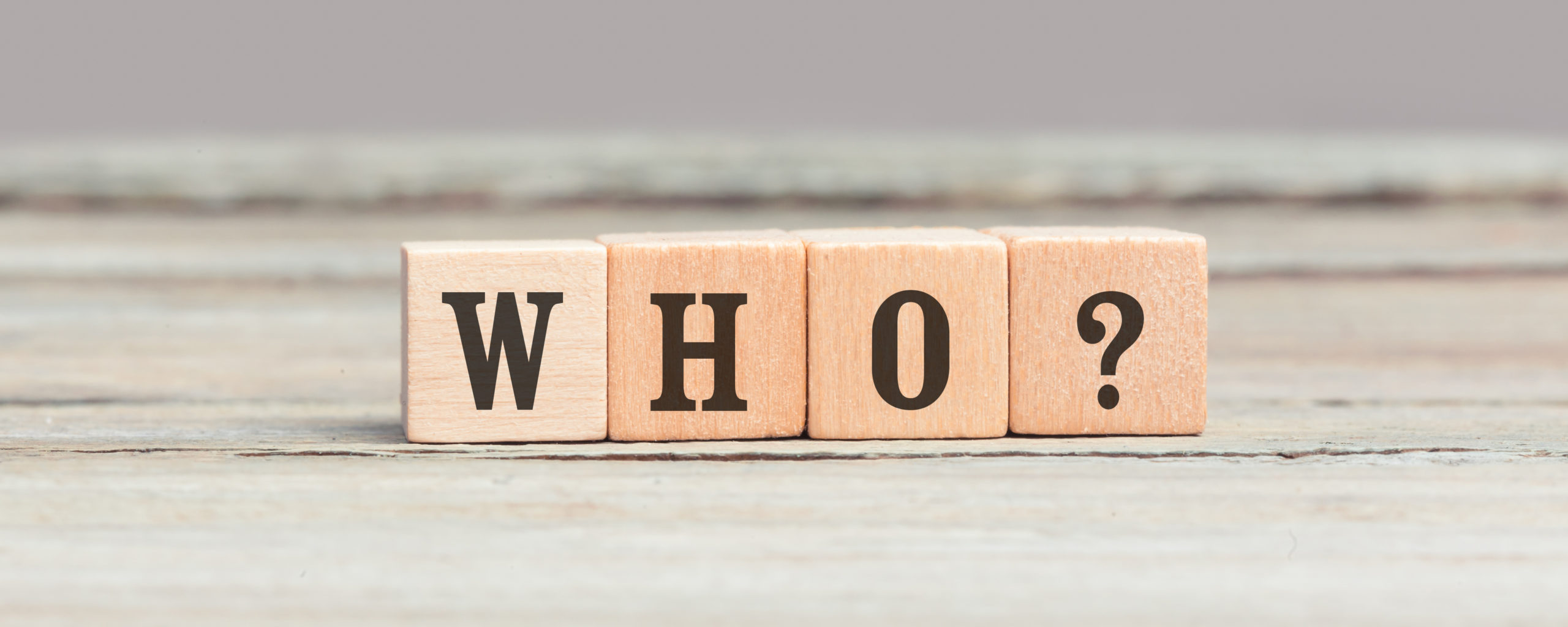 About
Who is East Central Indiana: Forge Your Path?
September 25, 2020
It might seem like an easy question to answer – East Central Indiana (or "ECI") is comprised of ten counties on the, well, eastern side of the central part of Indiana – but ECI is more than just a region. To us, it's a movement. This movement seeks to attract talent and establish East Central Indiana as a destination – a place where people want to live, work, and play. We want to build ECI's reputation and to be able to compete for amenities, talent, and businesses with our peers on a national level.
This is going to take a lot of work – and it already has! We thought we'd take you behind the scenes to help you get to know us better.
How did it begin?
Forge Your Path began when the East Central Indiana region realized we all had the same problems:
consistent population decline over the last decade
"brain drain," our college and trade-school graduates are leaving for more lucrative locations to start their careers
apathy from those who felt like our best years were behind us
and a general lack of awareness about the good things we have to offer.
Each county in our region is working hard to chip away at these colossal problems, but it's going to take time and continued investment to turn the corner. Mindy Kenworthy, of the East Central Indiana Regional Partnership, first brought up the idea to the region that we'd achieve our goals if we worked together as a region instead of 10 distinct counties competing for the same resources.
In 2019, a group of representatives from all of our ECI counties met to determine how we could work together as a coalition to ensure everyone was represented and that our region was accurately portrayed based on the things we have to offer, including:
a lower cost of living, compared to the national average
few barriers to opening a business
less competition for jobs
good schools and higher education
safer communities
…and freedom to be who you want to be.
The coalition worked to build the lifestyle brand you see today: Forge Your Path. In addition to what ECI has to offer in literal assets come the less-tangible, but important values of easier living, great opportunities, a sense of belonging, and the chance to make a difference in these communities as they rebuild and aim their eyes towards growth. Current residents, visitors to the region, and those who are looking for a new place to call home can forge their own path in East Central Indiana.
What's the story with the Forge Your Path logo?
What do you see when you look at the Forge Your Path Logo? We see a couple of things.
A state with distinct regions
Multiple paths leading to ECI
An innovative approach to the state
An art project speaking to the builder/maker mentality
An embrace of our history with a look towards the future
A mosaic showing us that we may have felt a little broken since some industries have faded, but the pieces we're putting back together show us a beautiful picture of different paths, roads, and opportunities all finding success here.
There's no "one" right answer – and that's how ECI is for many of our residents: there are plenty of unique paths you can take out here to build the life YOU want for yourself.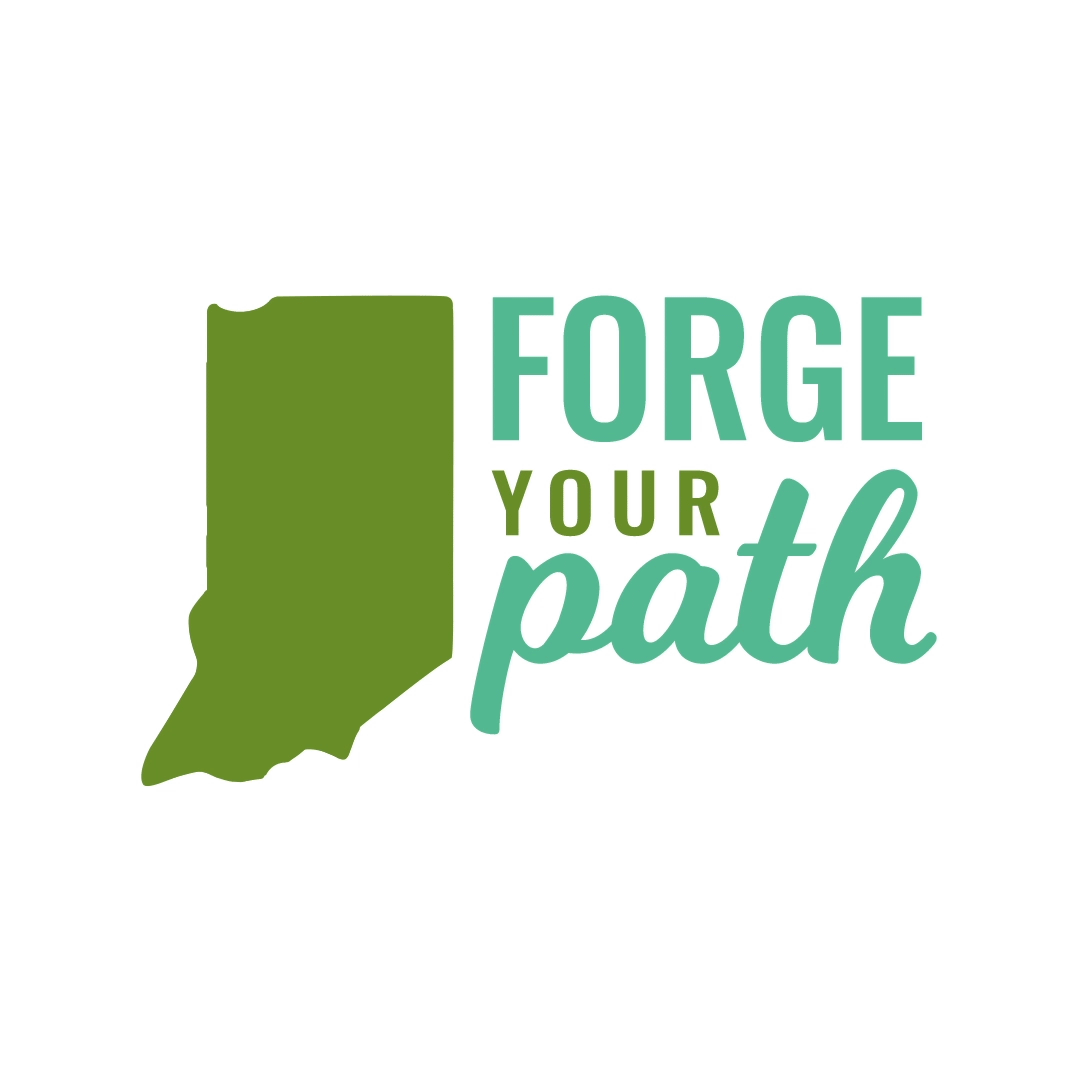 Who helped us?
The launch of the Forge Your Path brand and website would not be possible without the support of each county in East Central Indiana and sponsors like Indiana Economic Development Corporation, Indiana Michigan Power, Duke Energy, First Financial Bank, Richmond Wayne County Convention & Tourism Bureau, New Castle-Henry County Economic Development Corporation, Blackford County Economic Development Corporation, Jay County Development Corporation, and the East Central Indiana Development Council.