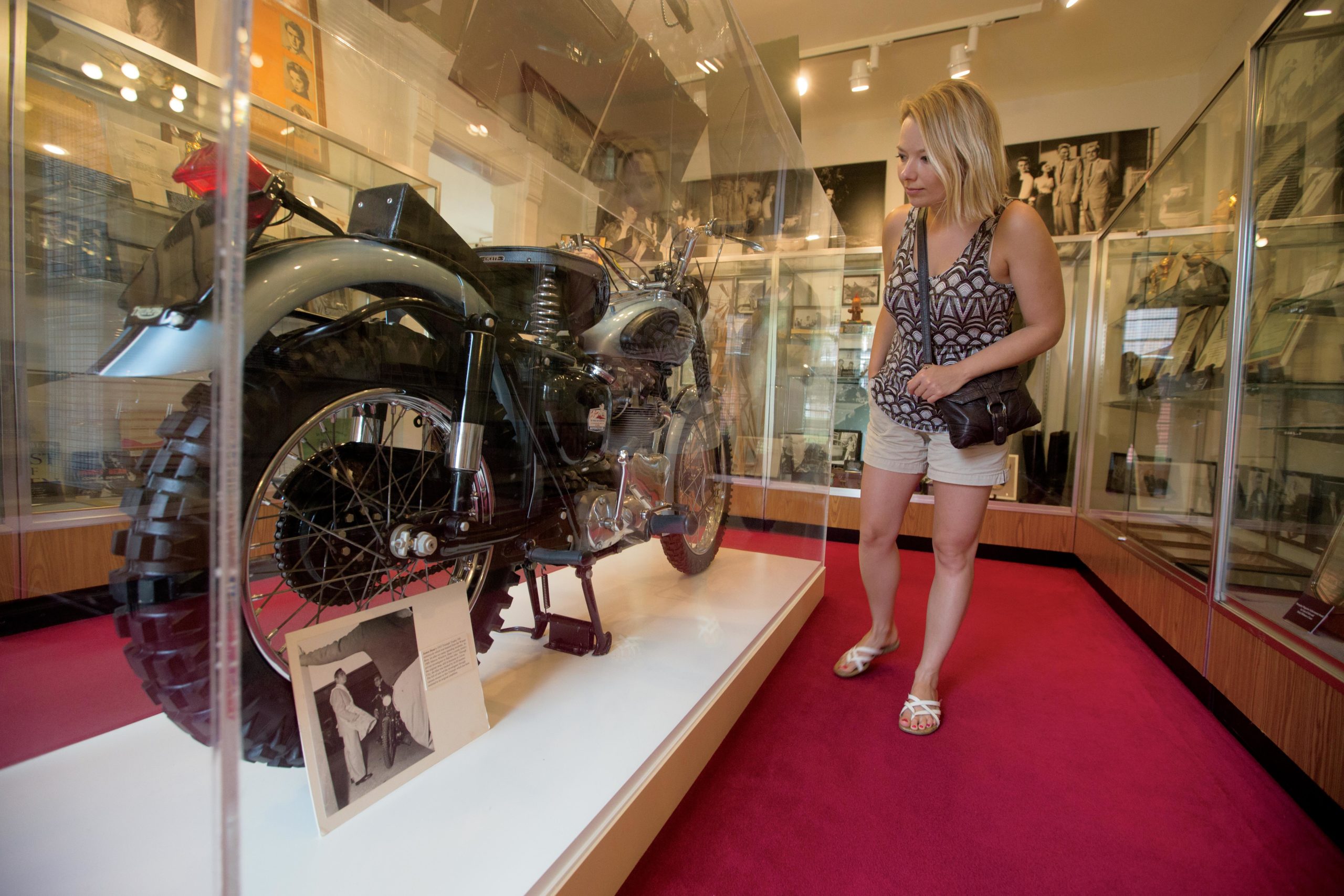 Arts & Culture in East Central Indiana
Tell us what makes your heart sing and you'll probably find it in East Central Indiana. We have theatres, museums, concert halls, symphonies, art galleries and more. If you're looking to support the arts, join in, or simply enjoy a beautiful night out, start your planning here. We're also the lucky hosts for national tours coming through this region. Be sure to check each performing arts location's website to see what's playing upcoming this season.
Ready to see what's happening? Check out our interactive ECI map.
Museums in East Central Indiana
Performing Arts in East Central Indiana
Key Palace Theatre
Located in Redkey Indiana, the Key Palace Theatre, a member of the national Blues Foundation, stands as one of the top blues venues in the world.  A vintage 220 seat theatre features a large stage, hand-built stone columns, attached restaurant, and plenty of juke-joint atmosphere. 
Visit
Art in East Central Indiana
Richmond Art Museum
RAM is the oldest cultural institution in Wayne County and the second oldest art museum in Indiana. The Richmond Art Museum is the only active public art museum housed within an active public high school in the United States.  
Visit
Arts Place Inc.
Originally named the "Portland Society for the Arts," Arts Place began in 1967 with a small film series. Today it has grown to encompass three unique centers in East Central Indiana and West Central Ohio.
Visit