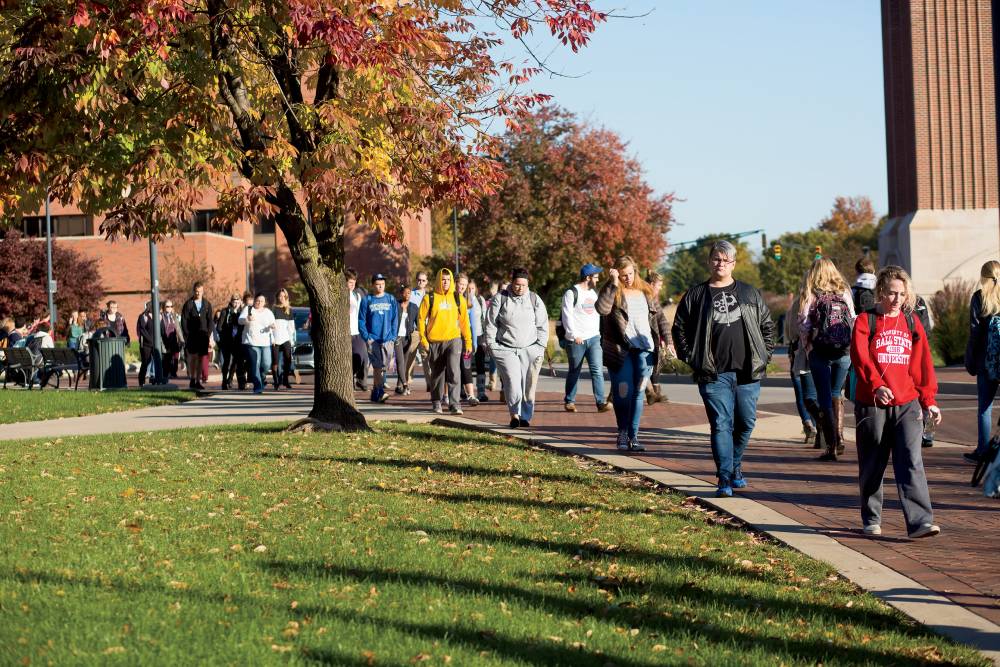 Education in East Central Indiana
Forging your path sometimes starts out with a good education. Do you have little ones to raise? Or dreams of your own? You'll find your next step for education here in East Central Indiana. We have public schools, private schools, faith-based education, STEM-focused schools, rural schools, urban schools, and a wide variety of career-oriented, trade programs, and higher education opportunities.
K-12 Schools in East Central Indiana
Choices include public, private, faith-based and STEM focused. Small rural schools to urban schools.
Higher Education in East Central Indiana
East Central Indiana's colleges and universities offer a range of certificate, undergraduate and graduate programs, from engineering to education, health care to the humanities. Higher education energizes the region's culture and economy providing a steady flow of skilled professionals, a youthful demographic and a creative atmosphere that enhances the arts as well as business innovation.
Child Care in East Central Indiana
Search INConnect for child care in East Central Indiana