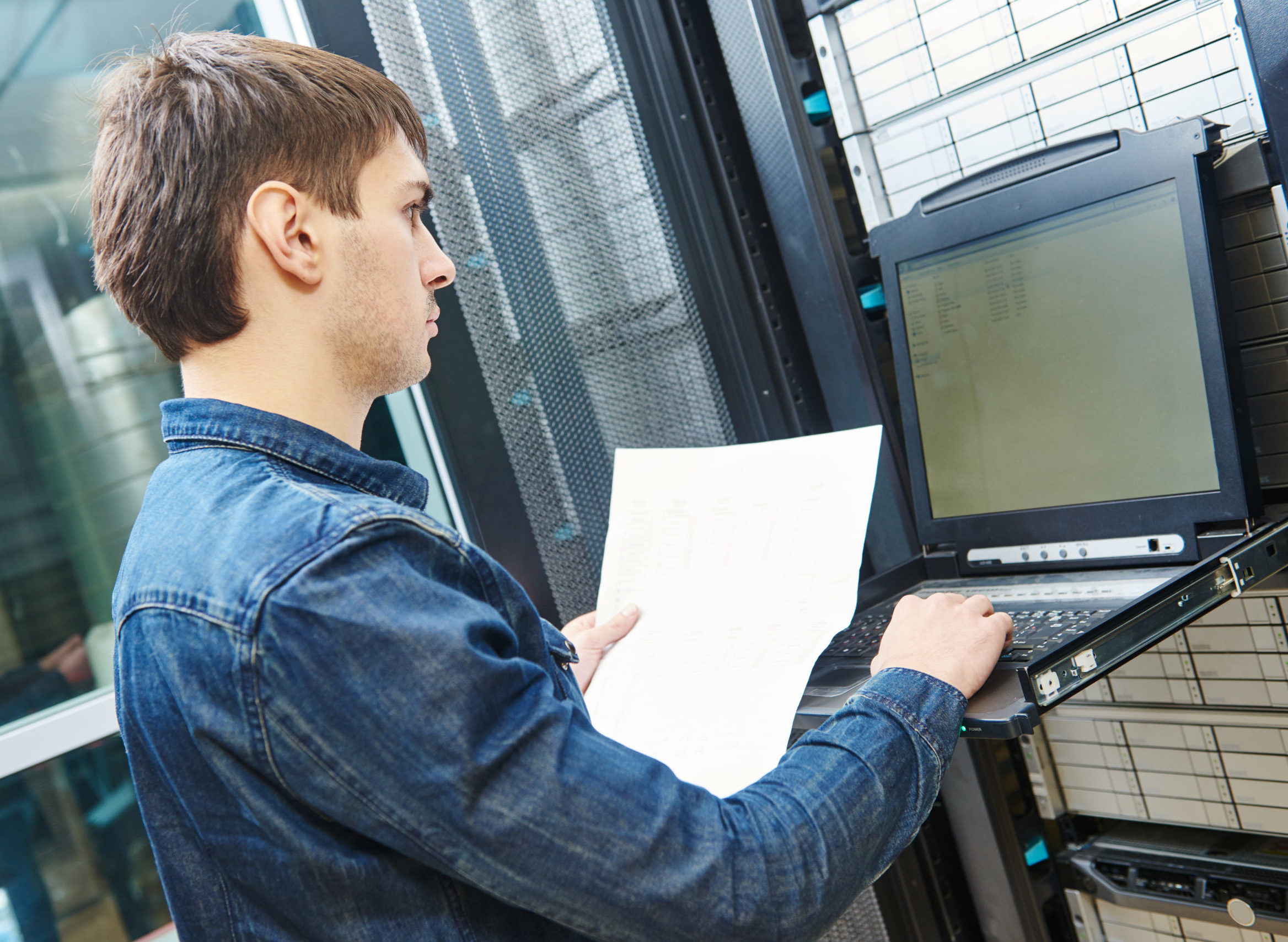 Industries in East Central Indiana
Great places to live are great places to work. Take a look at the region's major industry sectors and top employers for your path to a great career. We are proud to have thriving companies here in ECI and they are hungry for talent!
Health Care Careers in East Central Indiana
Manufacturing Careers in East Central Indiana
Manufacturing is ECI's second largest industry sector with 23,210 workers. The region's legacy of "making things" has produced a base of talent and companies who can build things and solve mechanical, operation, and process challenges. Several long-standing manufacturers continue to exist within the region while new employers have found east central Indiana to be a great location for business and their employees.
Major employers include General Motors, Draper Inc., 3M, Ardagh Group, MPT Magna Powertrain, Progress Rail (Caterpillar), Mursix, Astral Industries, Berry Global, Stant, INTAT, FCC Indiana.
Food Processing & Agribusiness Careers in East Central Indiana
Another key industry in East Central Indiana is food processing with several widely known brands experiencing success here and offering a variety of career opportunities. These include Tyson Foods, Café Valley, Sugar Creek Packing, Weaver Popcorn, Boar's Head and pet and animal feed companies Blue Buffalo, Hill's Pet Nutrition and Purina.
IT, Financial & Customer Service Careers in East Central Indiana
Two other key sectors that help propel the economy and strengthen the job market for the region are information technology and financial/customer service. Companies like Ontario Systems, Boyce Systems, Accutech, Concentrix, Navient, Wolverine Worldwide and Chubb Group of Insurance are present in the region. They offer opportunities for ECI residents to forge a career path in IT, Finance, and Customer Service.
Logistics Careers in East Central Indiana
East Central Indiana logistics and warehouse businesses benefit from an excellent location and infrastructure that includes major interstate highways and rail lines. Job opportunities in this sector may be found with regional employers including Wal-Mart, Dollar General, Dunham's, and DOT Foods.
Education Careers in East Central Indiana
Eight higher education institutions are represented and energize the region's culture and economy, providing ongoing career opportunities. K-12 career opportunities can be found in public, private, faith-based, and STEM focused schools in the region from small rural schools to large urban schools.