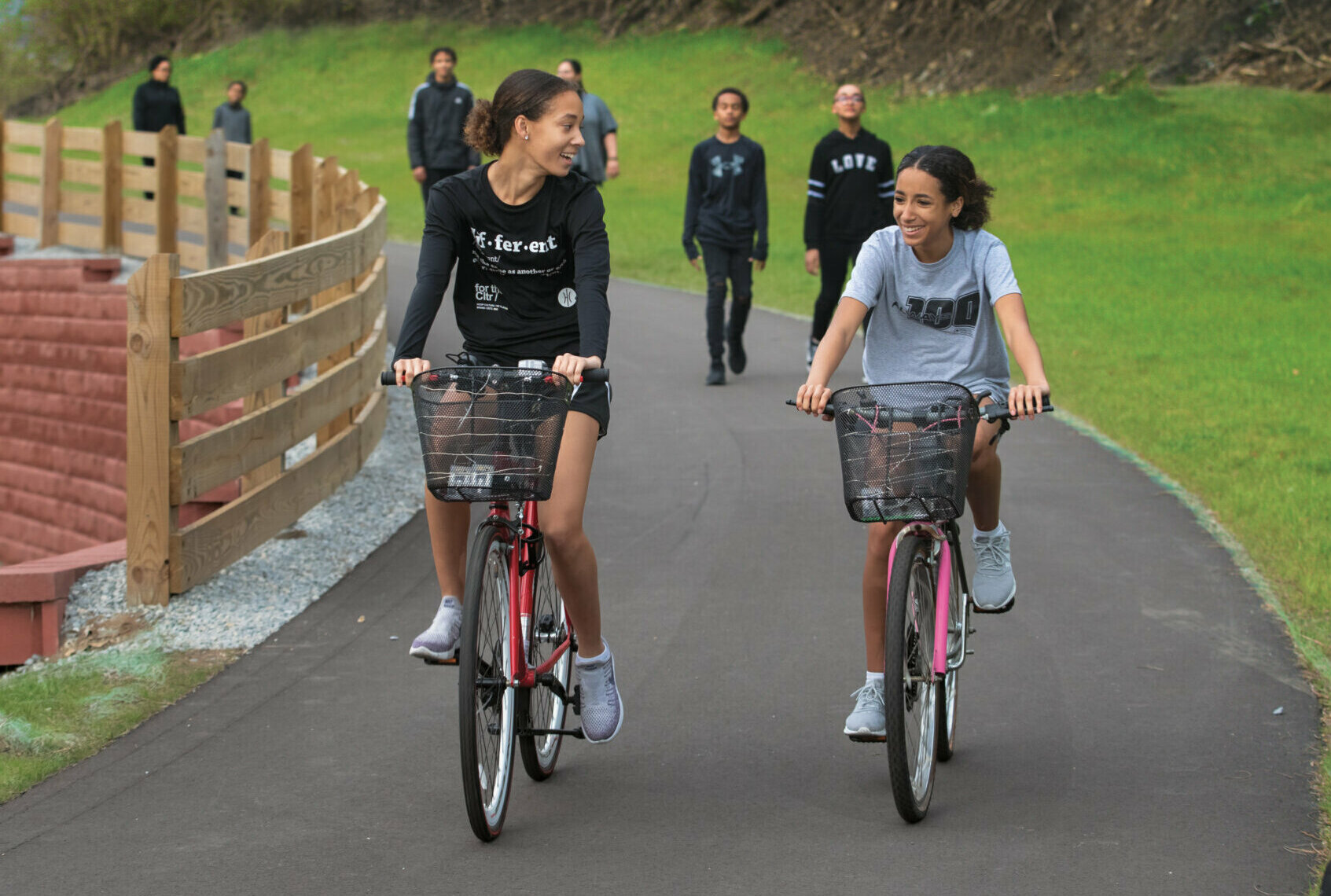 Play outdoors in East Central Indiana
Are you ready to get out and explore what East Central Indiana has to offer? You'll find plenty of things to do outdoors – from nature preserves to bike trails to water perfect for boating and floating. You can be as active as you want here, and fun adventures are right around the corner.
Check out our interactive ECI map to see what's happening in our region.