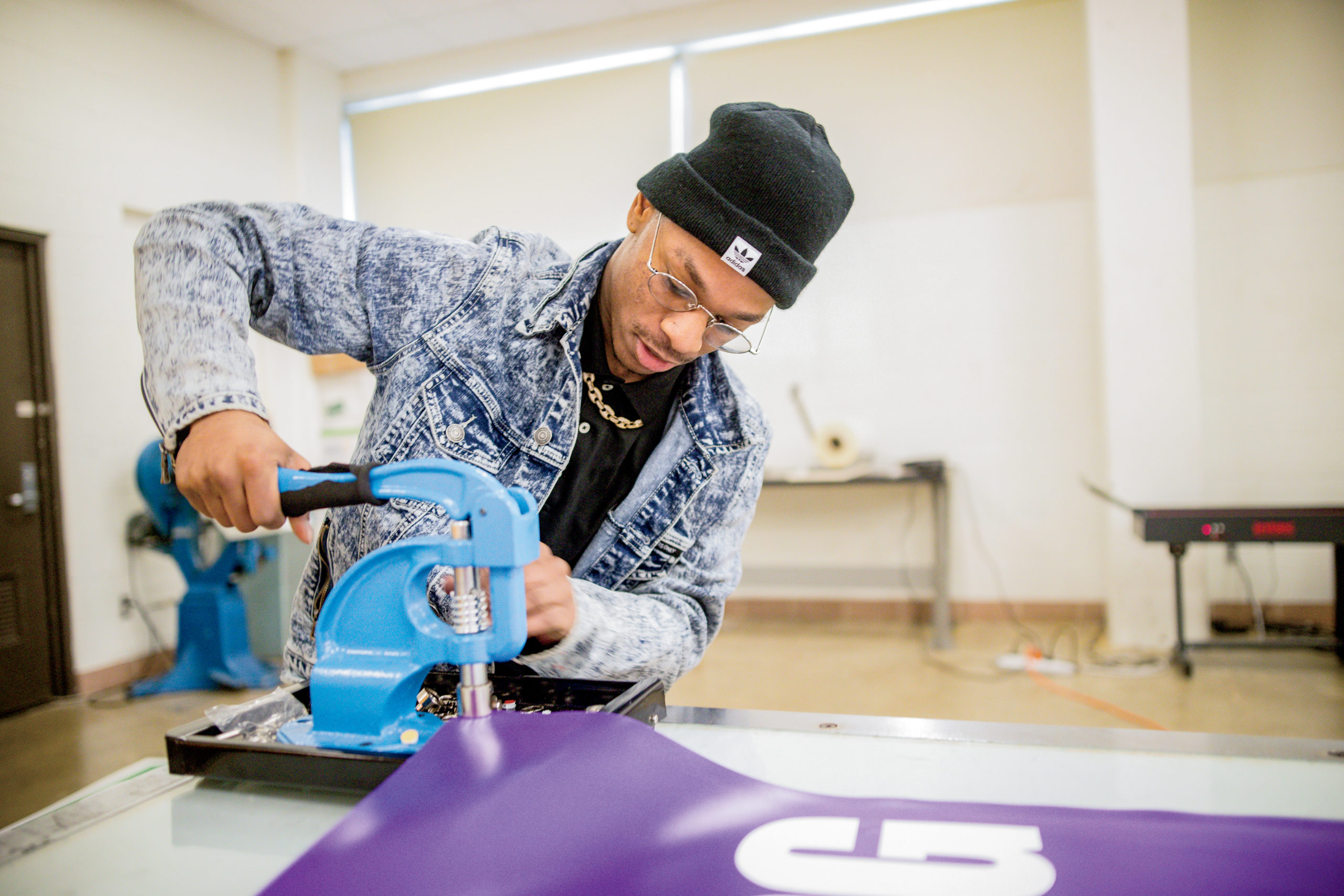 Internships in East Central Indiana
Forging your path sometimes starts with the right connection and a company willing to invest in your career.
Where internship connections are made
Indiana INTERNnet is a free internship-matching program managed by the Indiana Chamber of Commerce linking employers, students, high schools, colleges, and universities. It is a dynamic, searchable database, matching and reporting system coupled with personal assistance—including a hotline to answer questions and provide internship guidance and resource materials. The goal is to help create or expand high-quality experiential opportunities within Indiana.