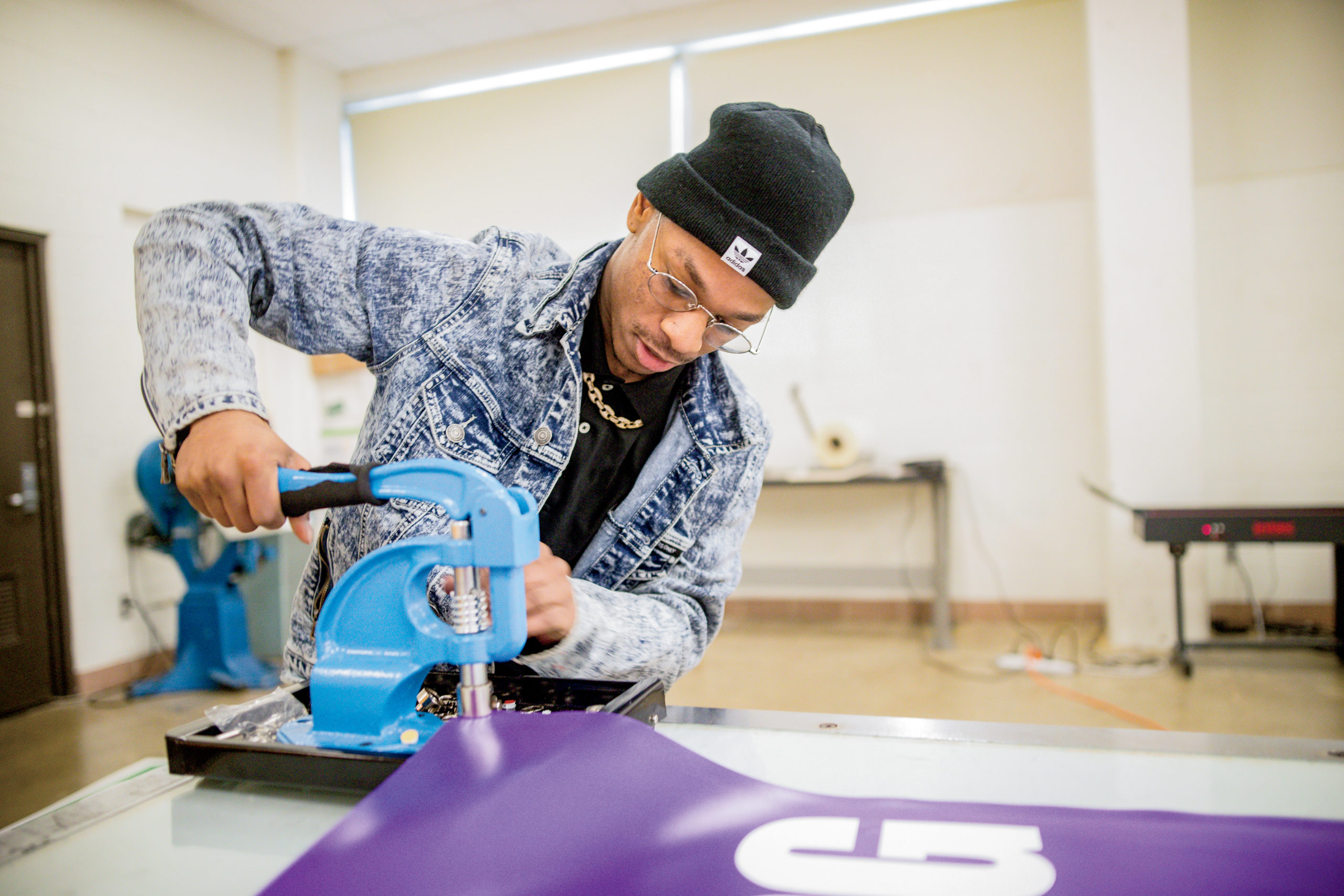 Internships in East Central Indiana
An internship is a great way to gain valuable experience and skills that will help you succeed in the workforce. It can help you stand out from other candidates, especially if your resume doesn't have any work experience. Internships also give you an opportunity to explore possible career paths without committing to one idea just yet.
The best part about internships is that they can help you explore different career paths without committing to any particular idea just yet. You might find that your interests lie in something entirely different than you thought at first. Or, you might discover that an internship with a more hands-on experience is what really interests you.
A good internship will also provide you with hours of networking opportunities. You may find that your boss or fellow employees have contacts in other organizations that could be helpful for your career development and advancement. And, if you should decide to stay on at the company after the internship is up, they might just remember who you are.
Finding an Internship
East Central Indiana has many different types of internships available to college students and graduates. Your university or college is a great resource to discover internship opportunities. Other ways of finding internships are through academic or professional organizations, government agencies, and nonprofit groups with which you are affiliated.
Even if your school isn't located in East Central Indiana, you can still find internships in the region. There are many internship options for students and graduates alike, meaning that you'll be able to find one with your specific needs in mind. Perhaps the best place to start is Work and Learn Indiana.