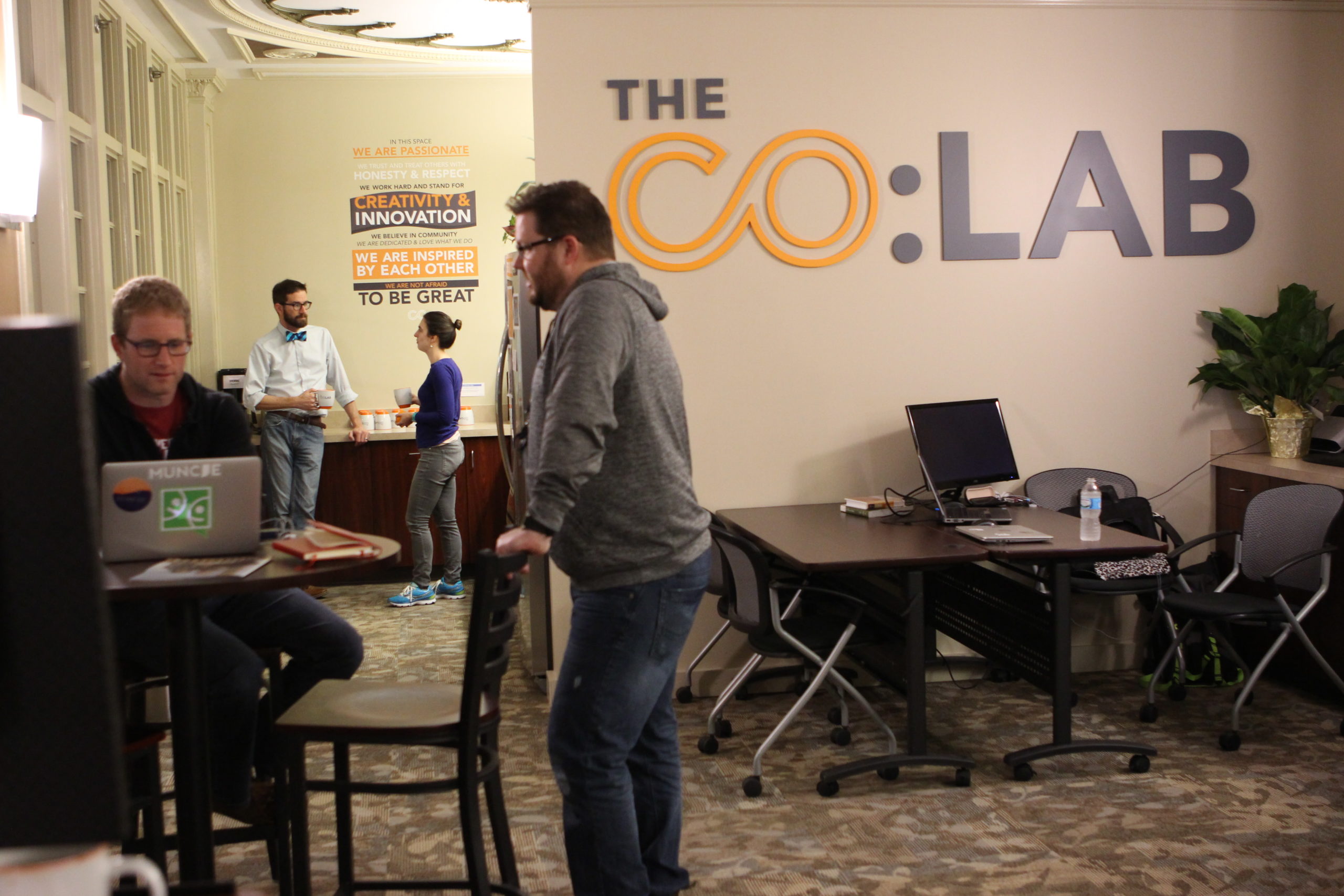 Entrepreneurship is more than just a buzzword with studies showing that a growing number of people are less interested in depending on established companies for employment and more interested in forging their own paths by establishing their own business. To foster success among these entrepreneurs, East Central Indiana has several incubators, co-working spaces and maker spaces where innovators can find the resources, collaboration and technology they need to take their ideas from concept to reality.
Resources to help you start a business in East Central Indiana
Small Business Development Center (SBDC)
The Indiana Small Business Development Center (ISBDC) was created to have a positive and measurable impact on the formation, growth, and sustainability of small businesses in Indiana, and to help Hoosier Entrepreneurs start stronger, grow faster, and work smarter. The ISBDC offers entrepreneurs expert guidance and a comprehensive network of resources for little to no cost. Services provided include one-on-one consulting, strategic planning, market research, loan assistance and much more.
Small Business Administration (SBA) Loans
If you're planning to start a business or expand an existing business, you might need financing help. SBA participates in a number of loan programs designed for business owners who may have trouble qualifying for a traditional bank loan. To start the process, you should visit a local bank or lending institution that participates in SBA programs.
Incubators, Co-Working and Makerspaces in East Central Indiana