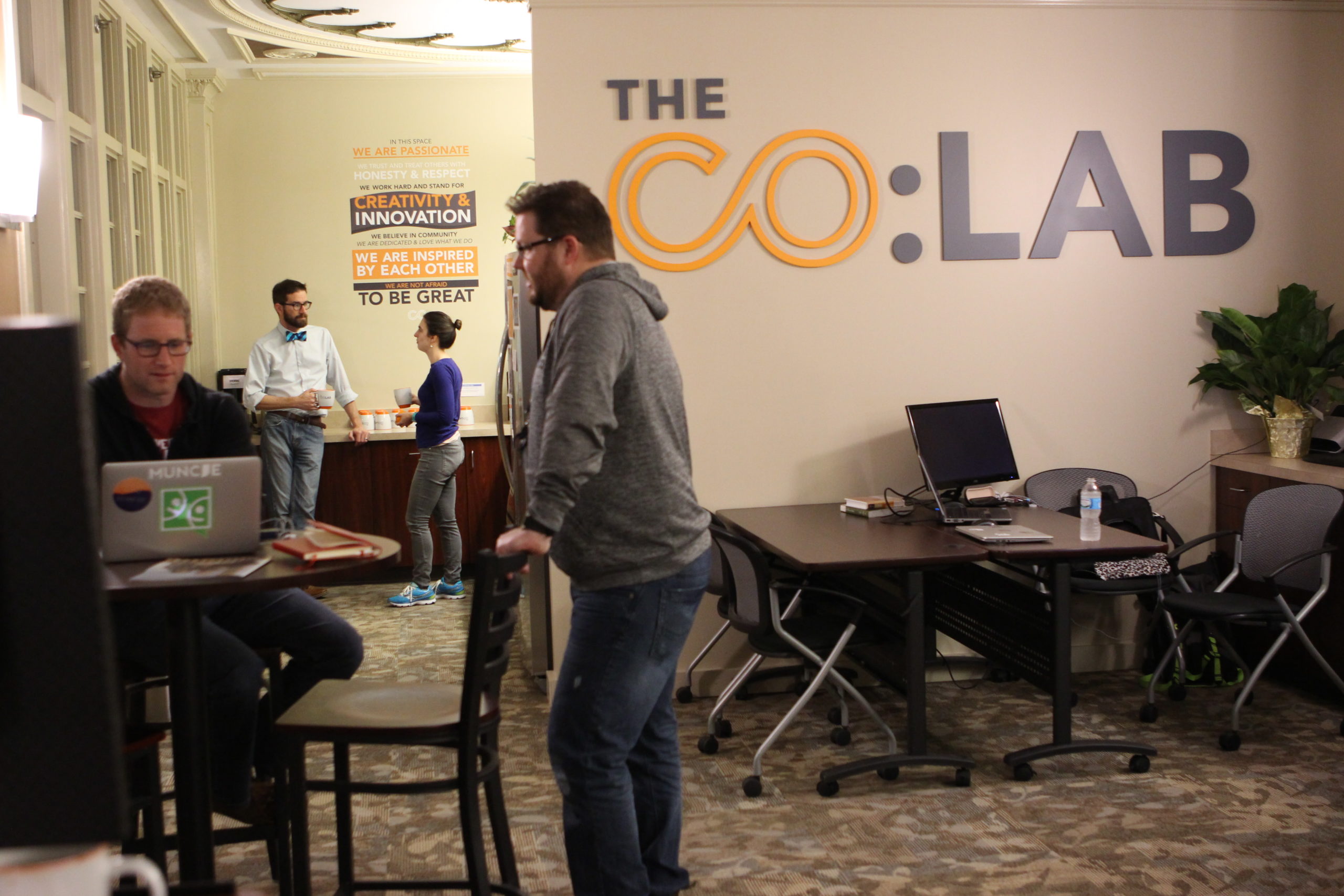 Start your dream business in East Central Indiana
Entrepreneurship is more than just a buzzword. Studies show that a growing number of people are less interested in depending on established companies for employment and are more interested in starting a business.
Do you have an idea for a new business and are looking to turn it into reality? East Central Indiana is home to the resources, collaboration, and technology necessary to bring any entrepreneur's dream from concept to reality. We have entrepreneur incubators, co-working spaces, and maker spaces to help bring your business from idea to reality.
There are several options available for entrepreneurs looking for a way to turn their ideas into reality. For instance, the Indiana Small Business Development Center in Muncie provides educational and entrepreneurial resources that help with business idea development, including no-cost business advising. Plus, East Central Indiana is home to many business incubators where entrepreneurs can find office space at discounted rates to get their venture off to a successful start.
Resources to help you start a business in East Central Indiana
Small Business Development Center (SBDC)
The Indiana Small Business Development Center (ISBDC) was created to have a positive and measurable impact on the formation, growth, and sustainability of small businesses in Indiana, and to help Hoosier Entrepreneurs start stronger, grow faster, and work smarter. The ISBDC offers entrepreneurs expert guidance and a comprehensive network of resources for little to no cost. Services provided include one-on-one consulting, strategic planning, market research, loan assistance and much more.
Small Business Administration (SBA) Loans
If you're planning to start a business or expand an existing business, you might need financing help. SBA participates in a number of loan programs designed for business owners who may have trouble qualifying for a traditional bank loan. To start the process, you should visit a local bank or lending institution that participates in SBA programs.
Incubators, Co-Working and Makerspaces in East Central Indiana
Innovation Connector – Muncie
The Innovation Connector helps new entrepreneurs with truly unique business ideas turn their dreams into a reality by supporting and accelerating the creation of successful technology-based and emerging companies in order to improve the economy of Muncie and east central Indiana.
Muncie MadJax – Muncie
Muncie Madjax Makerforce is a makerspace located in Downtown Muncie.  Its mission is to foster a collaborative environment wherein people can explore and create intersections between science, technology, engineering, art, mathematics and culture.