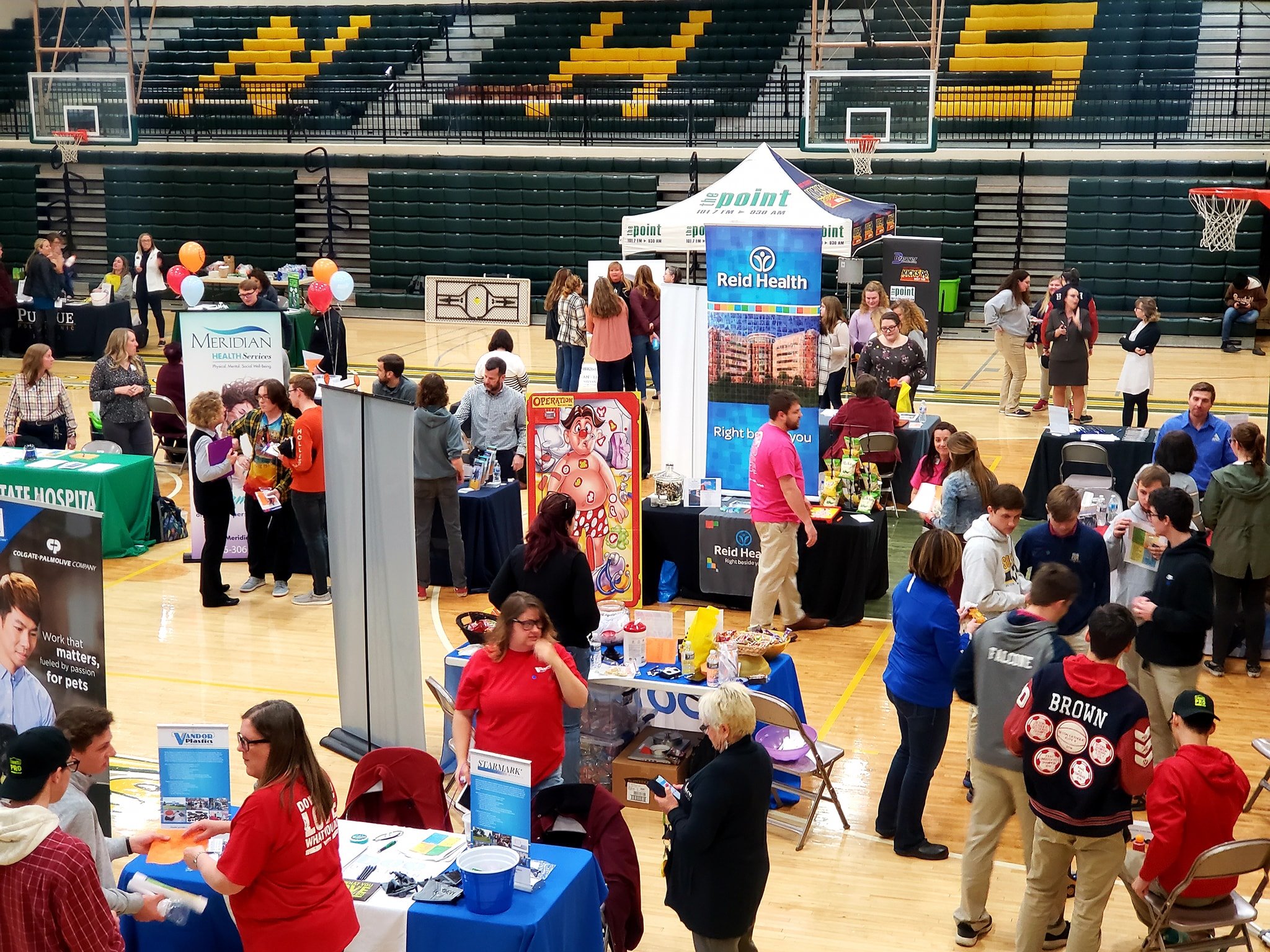 Find a Job in East Central Indiana
Ready to thrive in East Central Indiana? If you are unemployed and looking for a job, or if you are looking for a change of careers, our region is home to many employers that are ready to hire. With an unemployment rate less than the national average, you're sure to find a meaningful job in East Central Indiana.
East Central Indiana Job Resources
Indiana Career Connect is a complete set of employment tools for Indiana job seekers. It provides information on jobs, education, and training opportunities. It is also a valuable resource to help people start their own businesses or who are working from home.
Telecoach is a service offered by Eastern Indiana Works. They offer job search assistance and training in interviewing skills, resume building, and job search opportunities.
Indiana Department of Workforce Development is a website tailored for the unemployed or underemployed with information on unemployment insurance benefits, retraining programs, and resume assistance. They also offer several services such as career fairs in their local area that may be worth checking out if you are looking to find employment opportunities in Indiana.
Employment Opportunities With Our Stakeholders: