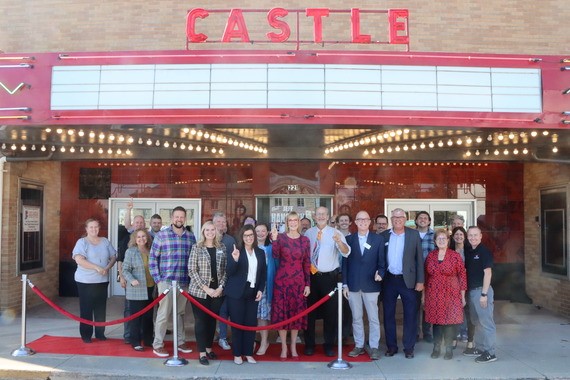 Living
New Castle Awarded $2 Million PreservINg Main Street Grant
October 12, 2023
Lt. Gov. Suzanne Crouch and the Indiana Office of Community and Rural Affairs has announced New Castle as the 2023 PreservINg Main Street community. The PreservINg Main Street grant will provide the community with $2 million to revitalize historic buildings in the downtown district.
PreservINg Main Street is a joint effort between OCRA, Indiana Humanities and Indiana Landmarks. The multifaceted community development program is designed to build a sustainable historic preservation community ethic, increase local capacity for Main Street programs and serve as a comprehensive downtown revitalization model.
PreservINg Main Street helps communities implement downtown preservation projects through Community Development Block Grants. The grant program enhances the community's Historic Preservation Commission and designs guidelines in conjunction with Indiana Landmarks to better tell New Castle's story with the help of Indiana Humanities.
Through this grant, New Castle Main Street and the City of New Castle are able to continue the momentum of downtown redevelopment already taking place and gain the energy needed to bring residents and visitors to the Main Street district.
For more information on the PreservINg Main Street program, visit in.gov/ocra/preserving-main-street.