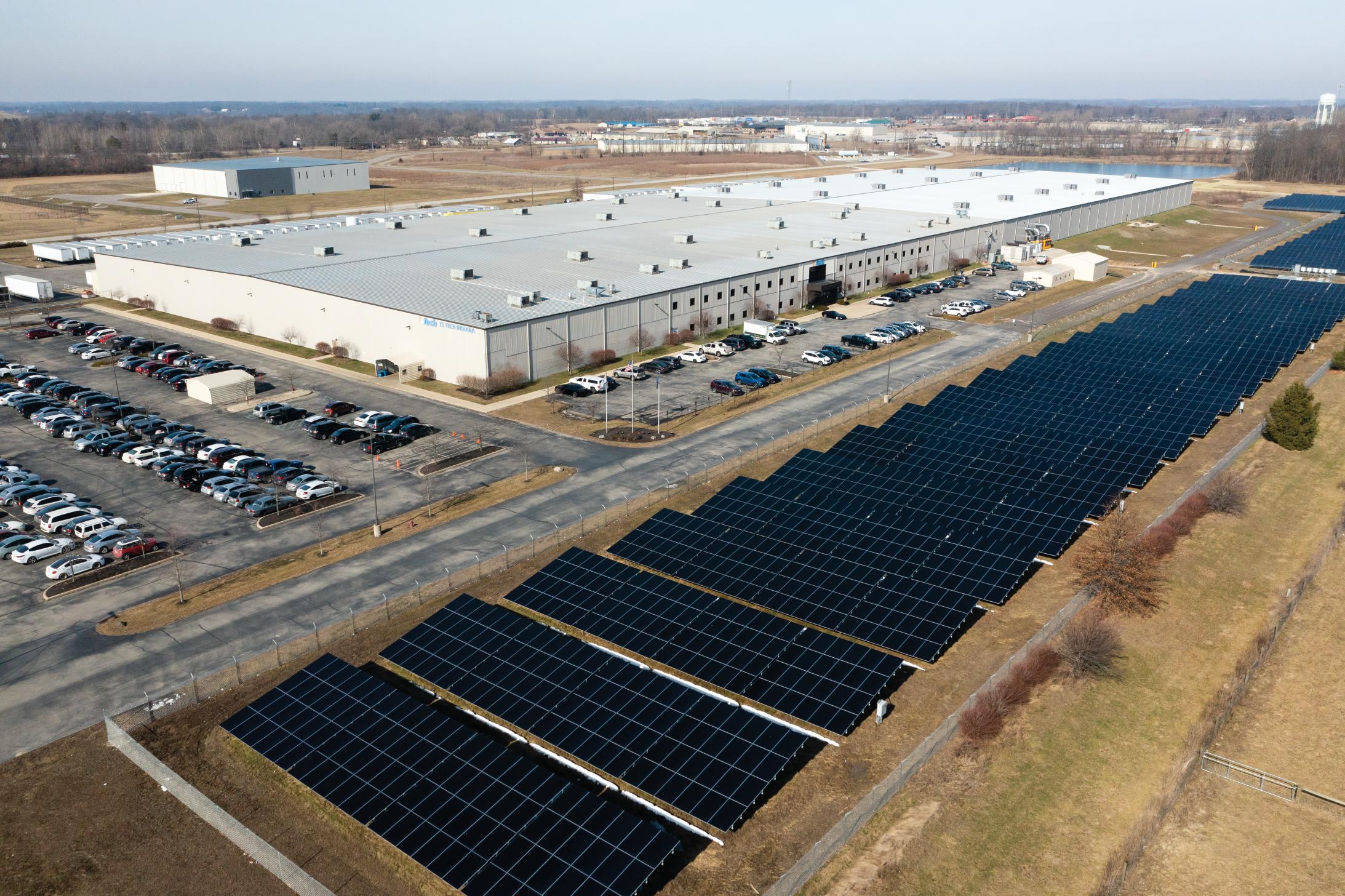 Relocate a business in East Central Indiana
The centrally located region of East Central Indiana is the ideal location for your business. The region boasts a high quality of life and a history of strength in the advanced manufacturing, logistics, food, and agribusiness industries. Join the other prominent companies that have recognized the region for its talented workforce, affordable costs, and well-established transportation network.
The East Central Indiana Regional Partnership serves as the primary point of contact for the region's economic development efforts. The Partnership can provide consulting services or representation from companies that are considering moving their operations to East Central Indiana.
As someone who is considering East Central Indiana for a new location or an expansion of an existing one, ECIRP can provide you with the services needed to assist with this process.
The East Central Indiana Regional Partnership will assess your business needs and priorities as well as the strengths and weaknesses of the region to determine if we are a good fit. With more than 15 years of experience, ECIRP can help you with needs ranging from site selection surveys, assistance in locating property for your company, identifying potential partners and suppliers within our region to determining necessary infrastructure investments that may be required by your specific business needs.
Once a site has been identified, ECIRP will assist in making contact and arranging meetings with local officials to discuss incentives available for companies relocating to our region as well as other potential opportunities that may be beneficial for your business.
In addition, they can also provide you assistance with workforce development strategies including recruitment of new employees and expansion of training programs.