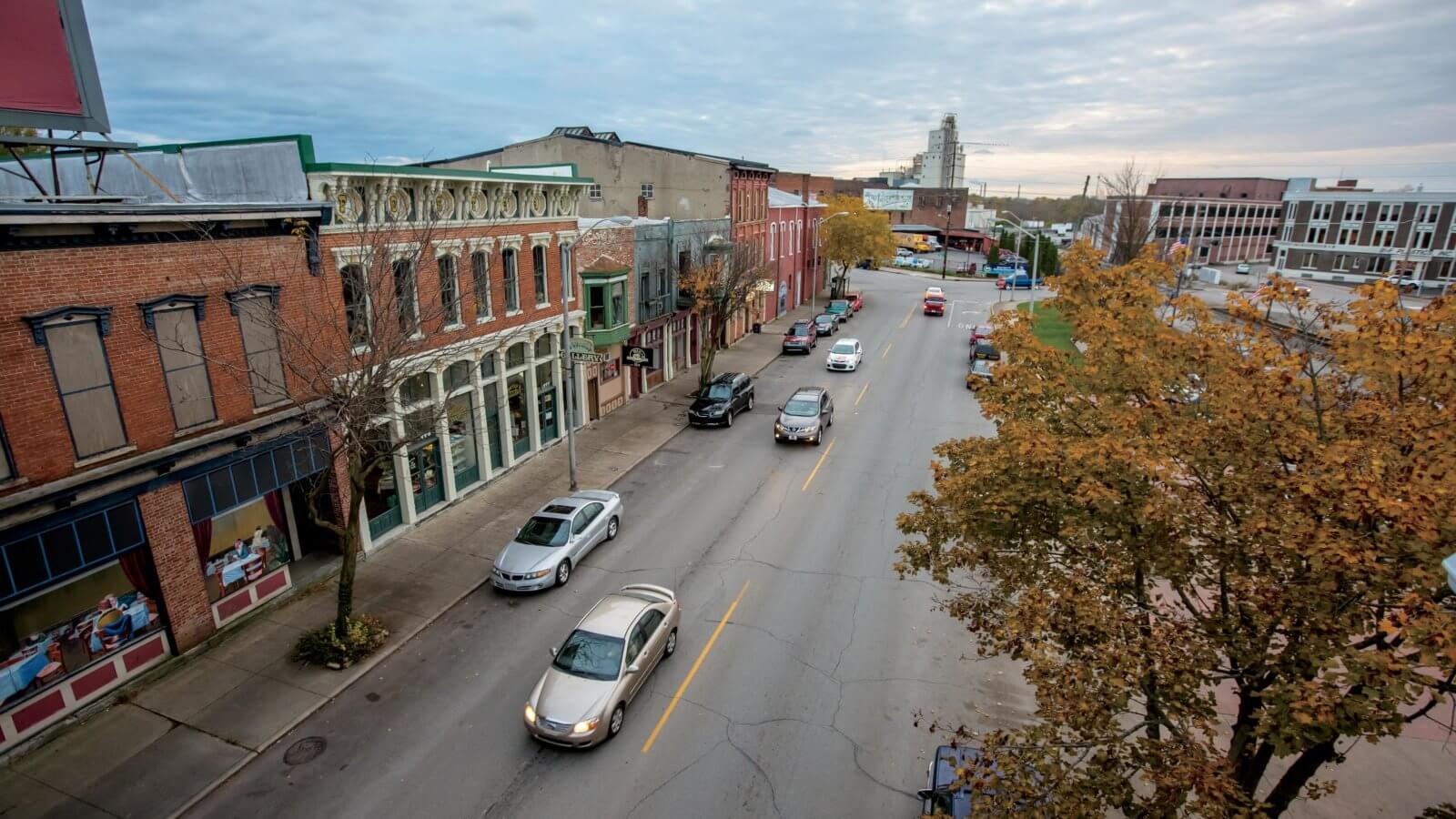 Events
Meltdown Winter Ice Festival
January
Richmond Shakespeare Festival
June
Historic National Road Yard Sale
August
Archway Days Festival
August
Top Employers
Reid Health

Richmond Community Schools

Belden

SugarCreek Packing

Richmond State Hospital

Notable Residents
Levi and Catherine Coffin
Underground railroad organizers
Ralph Teetor
Industrialist and inventor of the automobile cruise control
Oliver P. Morton
War Governor of Indiana during the Civil War
Trivia
Richmond is known as the birthplace of recorded jazz. During the early 19th century, jazz greats like Louis Armstrong, Hoagy Carmichael, Jelly Roll Morton, Duke Ellington, Charley Patton, Thomas A. Dorsey, Gene Autry and many other artists recorded at Gennett Records.
The Richmond Art Museum is the only active public art museum housed within an active public high school in the United States.
Wayne County is the home to the only two Egyptian Mummies in Indiana.
Get to know Wayne County