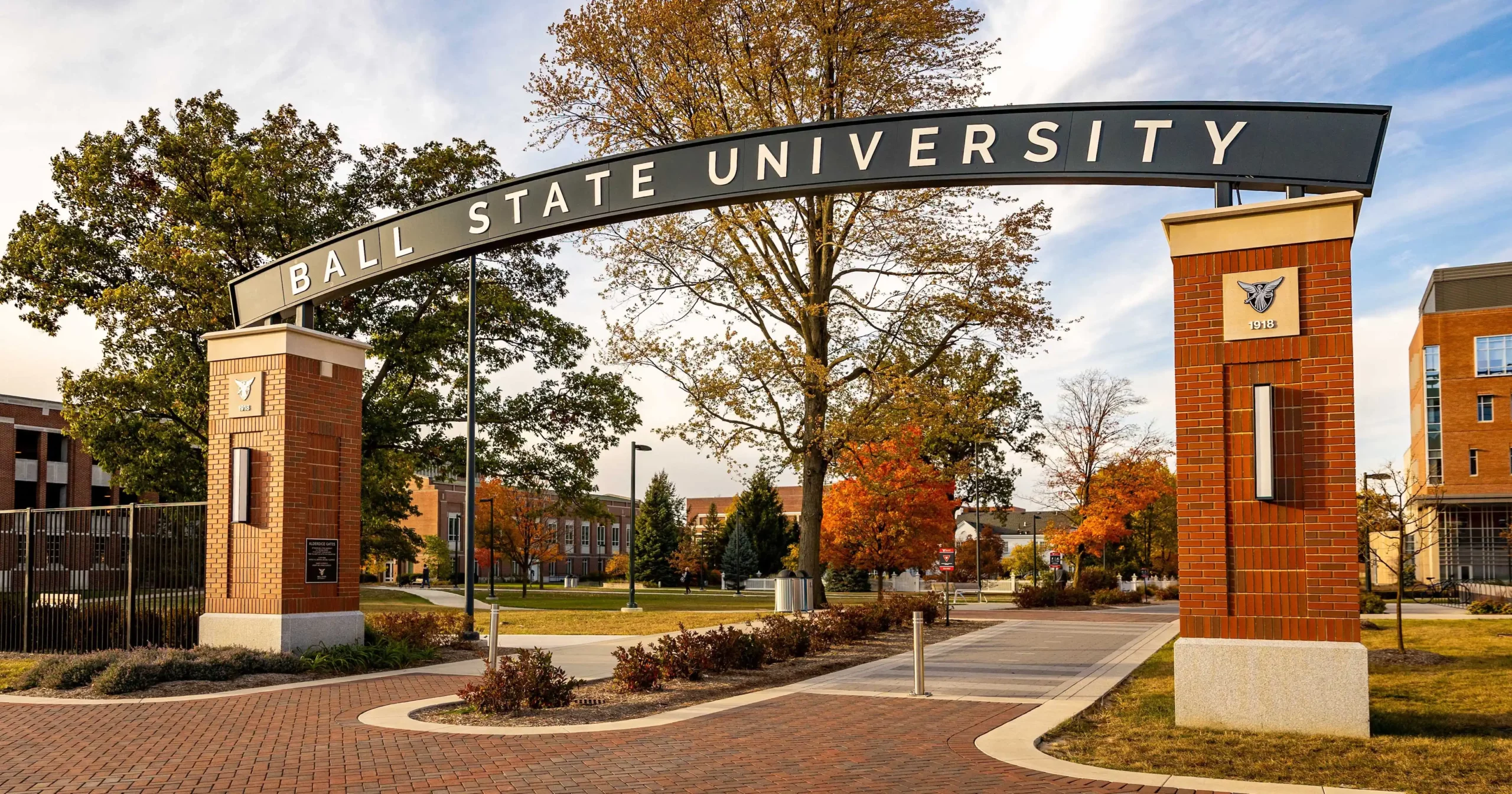 Careers
Ball State University Ranked by Forbes Among America's 'Best Midsize Employers'
April 20, 2023
Forbes has ranked Ball State University as the fourth-best midsized employer—and the only recognized education institution—in the State of Indiana.
The popular business magazine recently released its 2023 "America's Best Midsize Employers" list, a ranking of 500 companies and institutions with 1,000 to 5,000 U.S.-based employees. The list, according to Forbes, utilizes data from a survey of about 45,000 American workers conducted by market research firm Statista, and indicates "that good jobs await people with a wide array of backgrounds, interests and skills."
In this year's listing, Ball State ranks 34th in the nation among all midsize education employers; it was the only qualifying education employer to earn a ranking among institutions within Indiana and the Mid-American Conference (MAC).
For the full press release, visit Ball State University.