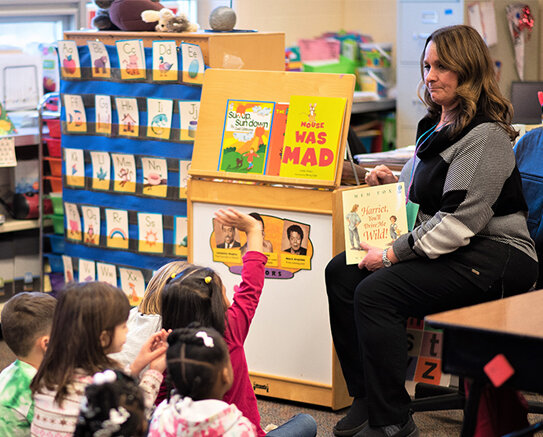 Careers
Muncie Community Schools Teachers to Receive $3,000 to $5,000 Pay Raise
April 13, 2023
For the fourth consecutive year, the Muncie Community Schools (MCS) Board of Trustees has approved significant salary increases for its teachers. All current, full-time certified teachers will receive a minimum raise of $3,000 beginning in the 2023-24 school year. Teachers deemed "highly effective" will receive an additional $2,000 in salary while those classified as "effective" will get an additional $1,000.
The latest increase will keep MCS near the top of the list in teacher compensation for all districts in East Central Indiana. It will also bump salaries for beginning teachers up to $51,000 – that's over $16,000 more than just five years ago. The additional pay will cost the district approximately $1.5 million overall.
For the full article, visit the Muncie Journal.