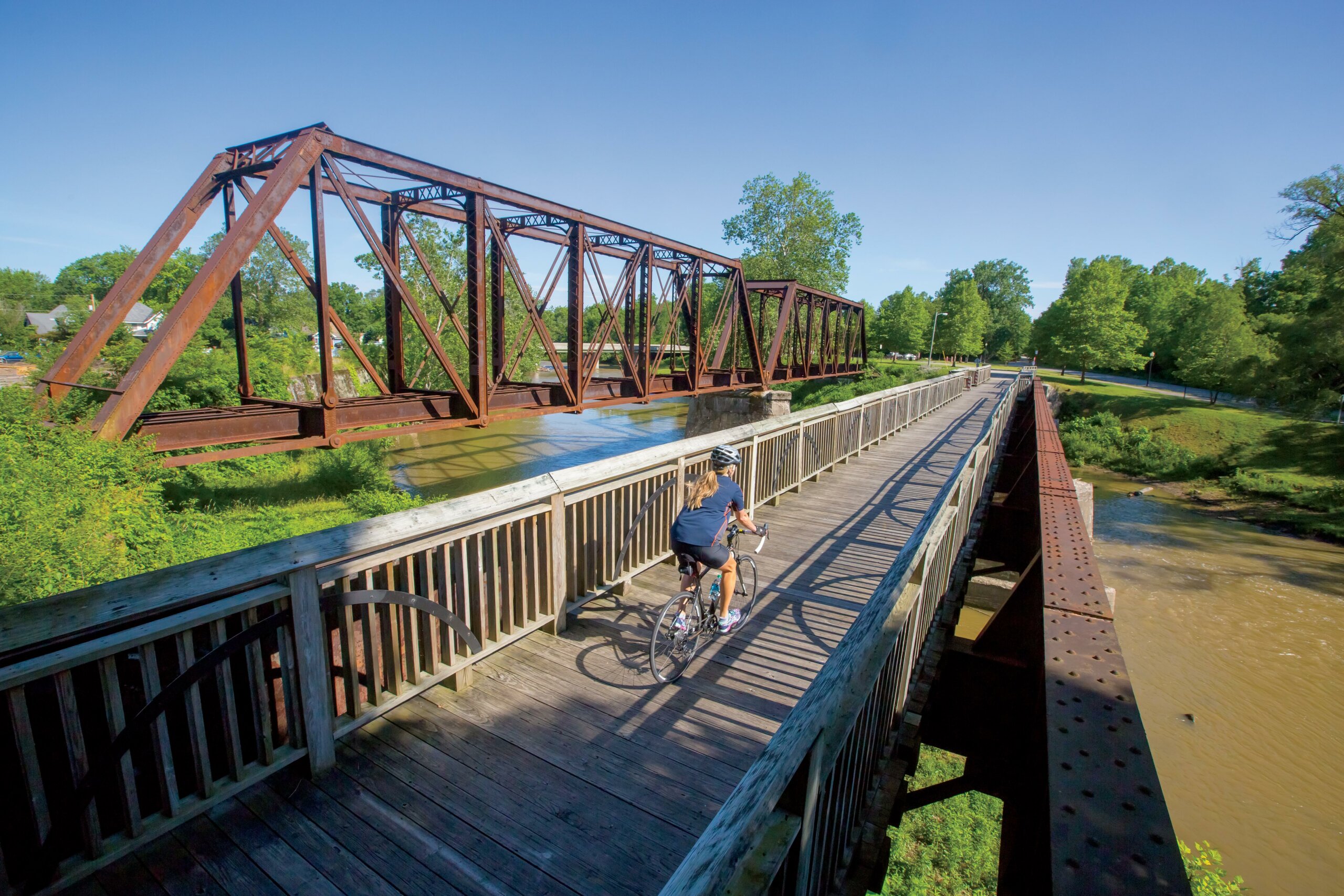 Discovery
East Central Indiana Regional Partnership Engages New Consultant for READI 2.0.
June 30, 2023
East Central Indiana Regional Partnership is pleased to announce the engagement of its new consultant, HWC Engineering, to help the region prepare for READI 2.0. With an unwavering commitment to supporting the READI 2.0 process and building upon the success of the first round of READI initiatives, ECIRP looks forward to the economic growth that will continue from the new partnership.
Following the evaluation of proposals, ECIRP selected HWC as the new consultant to support the READI 2.0 bid. HWC brings with them a track record of excellence, having successfully managed three of the top five per capita awards under READI 1.0. Their expertise and experience will be instrumental in driving the region's growth and shaping its future.
One of the primary goals of READI 2.0 is to create a more inclusive process that actively engages the community. Through a collaborative effort, ECIRP aims to involve stakeholders and community members in the development of a comprehensive regional investment plan. This plan will serve as a roadmap for long-term investments, ensuring meaningful positive change and sustainable development for east central Indiana.
In response to the collaboration, HWC project manager, Rachel Christenson, expressed enthusiasm for what's ahead. "HWC is excited to partner with the region to develop their regional strategic plan and help the region prepare for READI 2.0. The region has engaged stakeholders, tremendous assets, and abundant opportunities. This plan will help position the region for both short-term success and long-term sustainability."
ECIRP and HWC have begun the stakeholder engagement process and conducted workshops in all eight of the region's counties. These workshops are a critical piece to gather community input and build broader consensus regarding regional priorities and needs. In addition to county workshops, there will be stakeholder meetings and regional workshops scheduled to build consensus and highlight commonalities as the READI 2.0 plan continues to be developed.
"The East Central Indiana region has tremendous assets and incredible opportunity for growth. Through the READI 2.0 process, we will develop a vision that makes our region stand out and shows what we can achieve by working collaboratively. I firmly believe HWC has pulled together the best team to support us in this process, and I am confident that, together, we can achieve our goals," said Trevor Friedeberg, President & CEO of the East Central Indiana Regional Partnership, of the engagement with HWC.
While introducing HWC as the consultant for READI 2.0, the ECIRP would also like to express its appreciation for the continued partnership with Taylor Siefker Williams Design Group (TSWDG), who has been instrumental in supporting the READI 1.0 project management and development process. The ECIRP values TSWDG's ongoing contributions and recognizes their significant role in the East Central Indiana READI initiative.
ECIRP and HWC are excited to combine their expertise and resources to drive economic growth and create a vibrant future for the region. To stay updated on the READI 2.0 process, visit https://forgeeci.com/readi/.