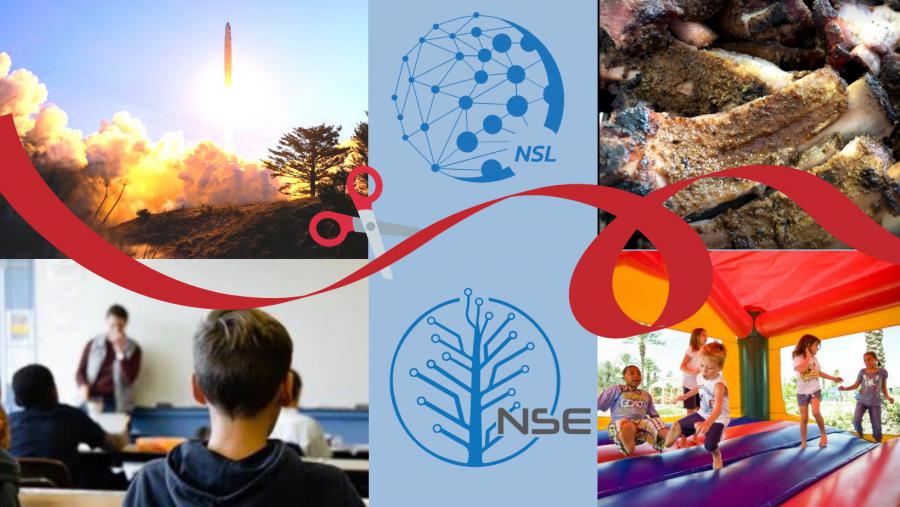 Discovery
NearSpace Companies Will Celebrate 100+ Satellites in Orbit
June 8, 2022
NearSpace Launch, Inc. (NSL), an Aerospace Manufacturer of small satellites, and NearSpace Education 501c3 (NSE), a STEM non-profit, will celebrate 100+ satellites manufactured and in orbit with a ribbon-cutting ceremony on June 23rd from 12:00-2:00pm. NearSpace will be open to the community for tours, a high-altitude balloon launch and other fun family activities to celebrate the new facility located in downtown Upland.
The celebration agenda will begin in the afternoon with tours of the new facilities, followed by a balloon launch and ribbon-cutting ceremony. The event is family-friendly with special speakers, a bounce house, farmers market and local food providers.
For more information, please visit here.