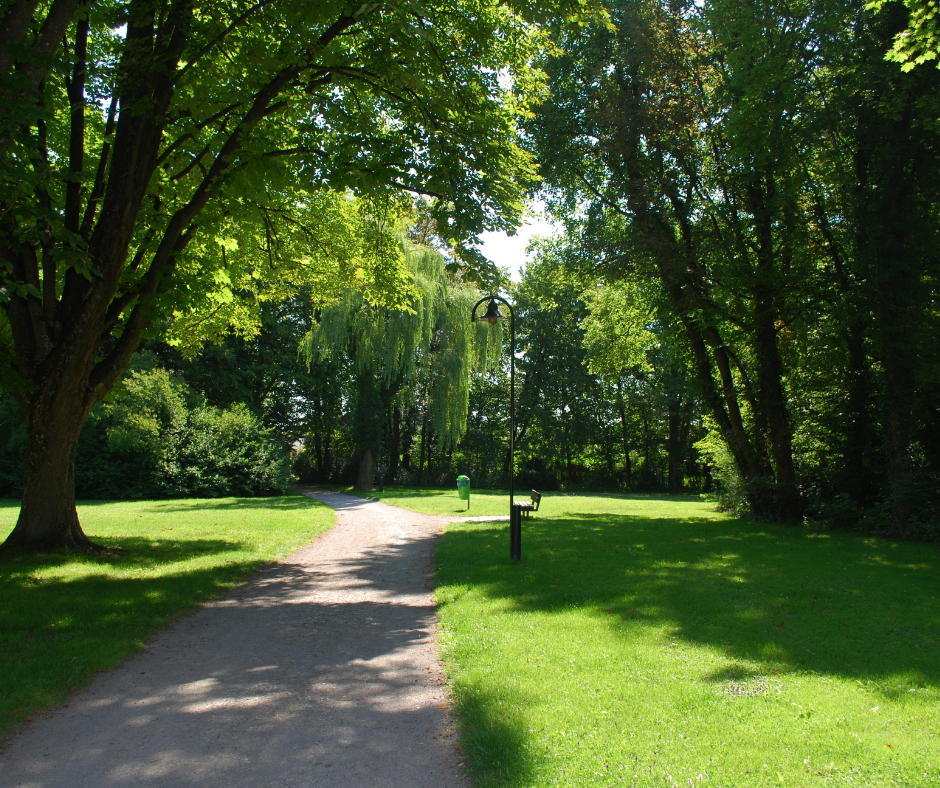 Discovery
Riverside Jackson Trail Project To Begin In 2022
November 22, 2021
Delaware Advancement Corporation, City of Muncie, and Muncie Sanitary District have awarded three individual contracts to E&B Paving, 3D Construction, and DC Construction Services to install a pedestrian trail, repave Riverside Avenue, and reconstruct the Riverside-Jackson Street Intersection. Each project includes extensive stormwater infrastructure improvements and will begin in 2022.
The aggregate construction cost for the three projects is $2.25M.
Funding for each of the projects varies. Delaware Advancement Corporation was awarded a Department of Natural Resources Next Level Trail Grant and an East Central Indiana Regional Development Authority trail grant through its funding from the Indiana Economic Development Corporation through the Regional Cities initiative. The Muncie Sanitary District is funding the stormwater improvements through its stormwater utility program plus American Recovery Plan. Finally, the City of Muncie is using an INDOT Community Crossings grant to cover road improvements. FlatLand Resources and IXOYE engineering have been providing project management design services for the projects. There is a substantial completion date of July 30, 2022 for the three projects.
For more information, please visit the Muncie-Delaware County Economic Development Alliance.