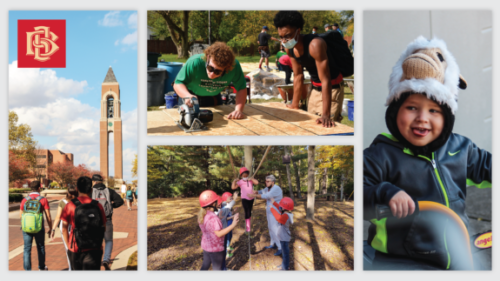 Living
Ball Brothers Foundation awards over $6 million in grants
November 7, 2020
In its final round of grants for the year, Ball Brothers Foundation awarded more than $6 million to local nonprofits, schools, workforce development organizations and other entities, demonstrating the foundation's commitment to helping local organizations adapt to new circumstances during the COVID-19 pandemic, as well as preserving and improving the community's quality of life well into the future.
This funding—one of the largest grants made in Ball Brothers Foundation's history—demonstrates the foundation's unwavering commitment to the university.
For more information, visit the Ball Brothers Foundation website.