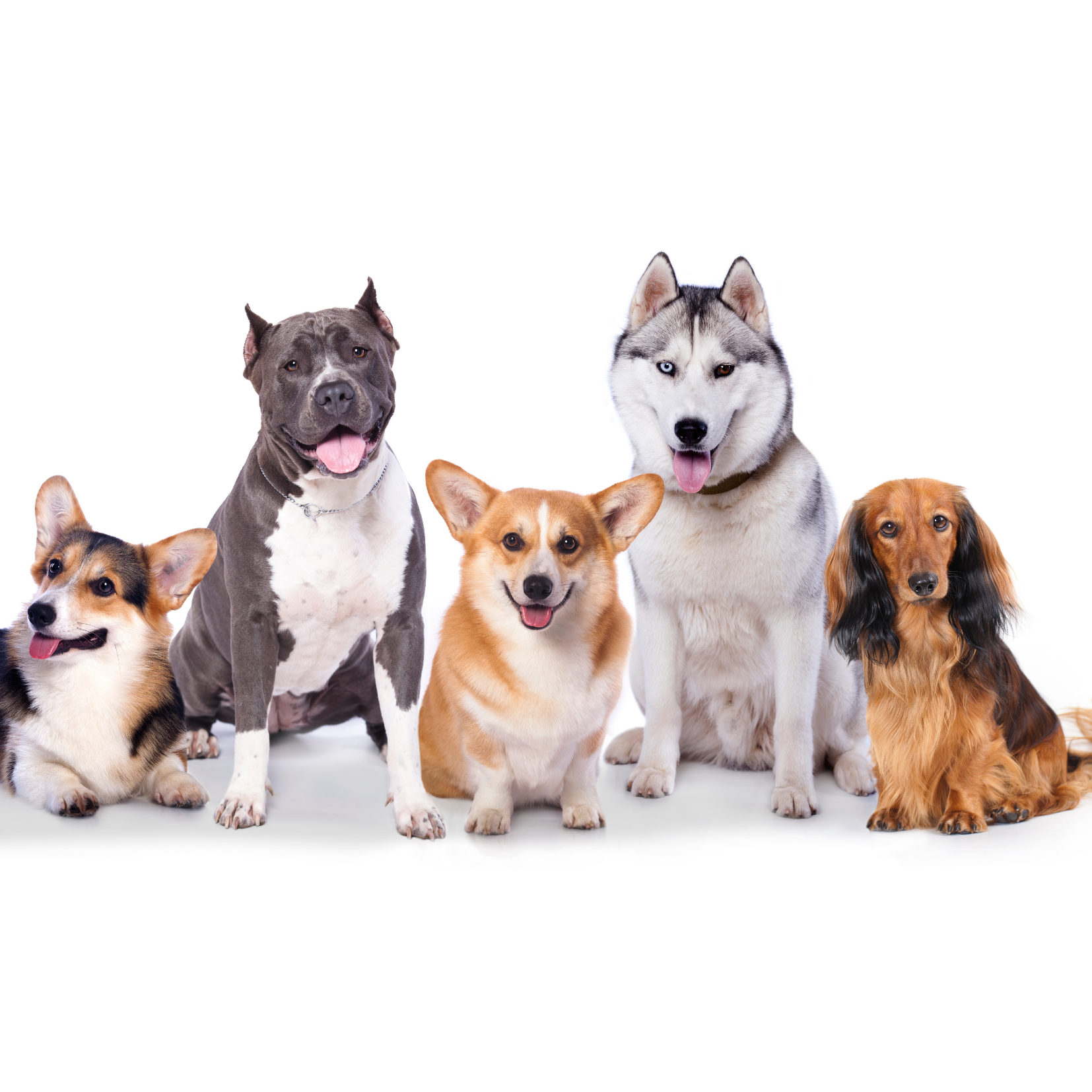 Careers
Hill's Pet Nutrition Invests $17.5 Million and Plans to Create 64 Jobs at Richmond Plant
October 6, 2021
Hill's Pet Nutrition, a large-scale producer of nutrition for companion animals and a division of Colgate-Palmolive, is investing $17.5 million to expand production capacity at their location at 2325 Union Pike in Richmond.
The company plans to carry out the expansion in two phases. Phase 1 will involve the transition from a 5-day to a 7-day a week operation and the creation of 44 new jobs. Phase 1 will begin in 2021 and end early in 2022. Phase 2 of the expansion will add an additional packaging line and the creation of 20 new jobs. The second phase is expected to begin in late 2022 and end mid to late 2023.
For more information, visit the Economic Development Corporation of Wayne County.