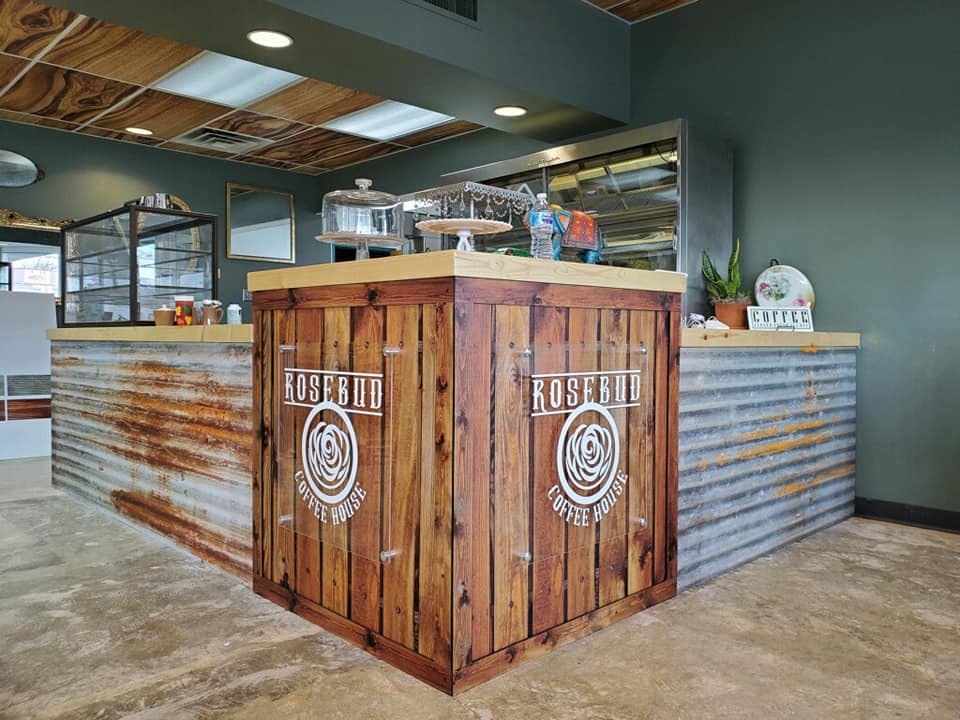 Careers
Pursuing the Next Step: Starting Your Dream Business
July 6, 2021
Interested in becoming a business owner? The reality of owning a business is a dream for many but starting can be a discouraging task. Being a new business owner requires time, patience, and funds. However, with coaching and the right resources, starting your business might be easier than you think.
When deciding to start a new hobby or job, it can be hard to find helpful coaching. One organization in the region, the ECI Indiana Small Business Development Center, mentors new business owners. Their website offers resources such as training and education, funding, business resilience, and information about employment & HR. According to a 2019 United States Census Bureau Survey, East Central Indiana is home to 148,917 total employer establishments. The region offers many places to begin a business whether you are interested in a rural or urban community. Each county has something different to offer so consider the possibilities when choosing a home for your business.
The ECI Indiana Small Business Development Center not only offers information but hands-on personal learning. The agency hosts monthly workshops and allows business owners to speak with a professional to tackle all of their questions and concerns. "I had a wonderful advisor, Tom Steiner, when I first started who gave me tips and insights," says the owner Laura Turvey of Tipsy Turvey's. The business combines craft beer with cupcakes to make "pubcakes" which are enjoyed by locals and can be found at breweries. The Indiana Small Business Development Center website also provides business owners with personalized support for meeting the requirements for a COVID-19 response plan, hiring employees, and HR assistance.
Tiara Hicks, owner of Rosebud Coffeehouse in Muncie began working on her cafe in 2019 and opened in December 2020. Not only did Hicks have to learn how to operate a new business, but faced the challenges of starting a business during the pandemic. "I had all of your everyday challenges, but then the extra steps necessary to open during a pandemic. I had to train and educate the team on our products and safety. I had to hire staff and find people willing to work during a pandemic," says Hicks. The cafe is located off of 1805 S. Hoyt in Muncie and serves an assortment of coffee and pastries.
East Central Indiana is a great place to start a business with the resources to be successful and flourish. "Just keep taking the next step. Until you reach a roadblock that you cannot get around, I would keep moving forward in the pursuit of opening your business," says Hicks.
By Lily Staatz