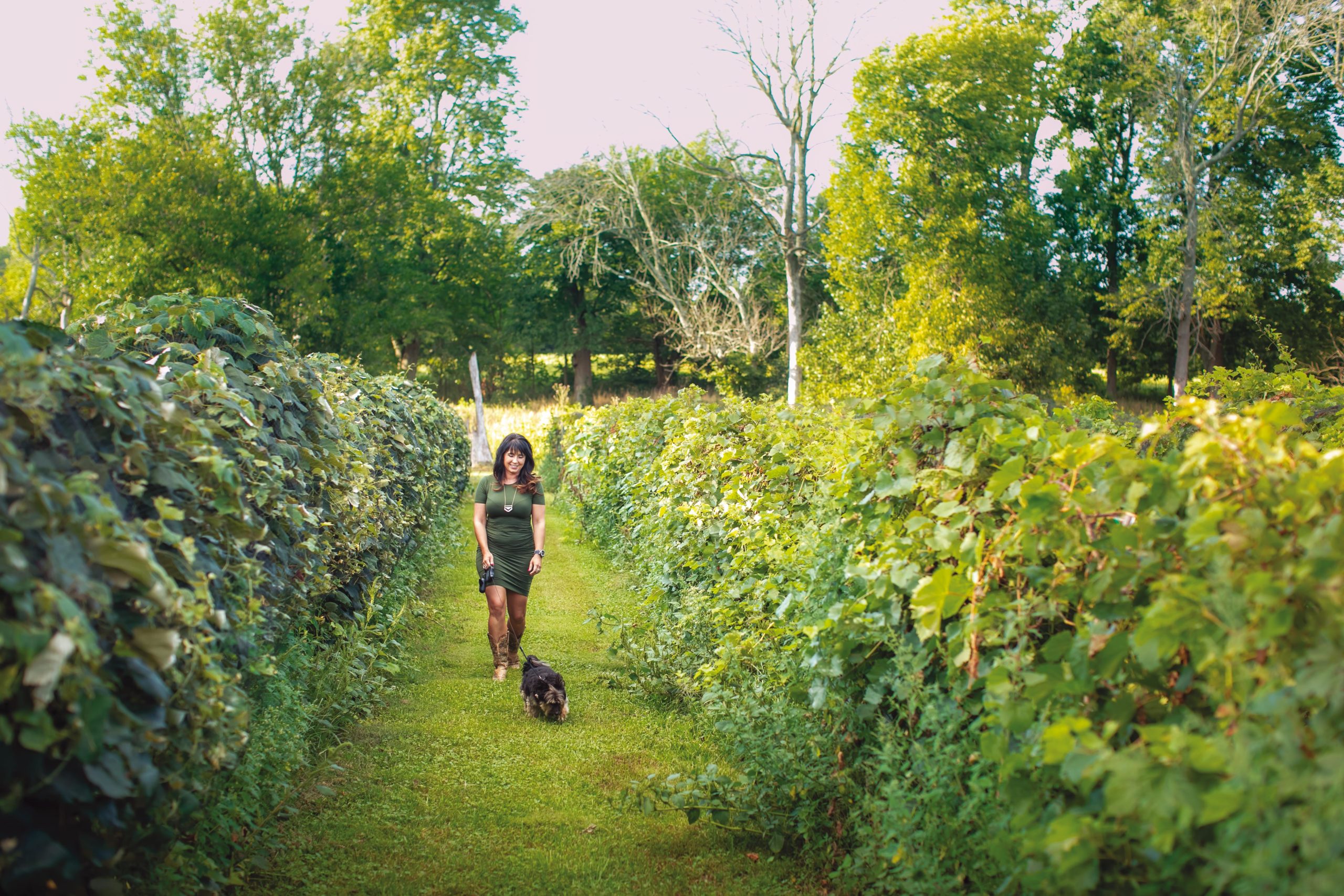 Discovery
Calling All Wine/Craft Beer Enthusiasts
July 13, 2021
Are you an enthusiast for wine and beer? East Central Indiana is home to many local breweries and wineries. Whether you're a craft brew drinker or a wine sipper, be sure to explore all that the region has to offer.
Take a drive to Tonne Winery and you won't be disappointed with the assortment of dry and sweet wines. Stop in and try a Cabernet Sauvignon; a dry, red wine aged in oak perfect to pair with red meats or pasta. Tastings are available at $5 per person. Tonne Winery is located on 101 West Royerton Rd in Muncie.
Visit 5 Arch Brewing Co and sign up for their members-only special to exclusively try new brews. Spaces for memberships are limited with exclusive perks such as a 5 Arch Brewing mug. The brewery is located on 129 E. Main Street in Centerville.
Creatures of Habit Brewing Co offers a range of ales from IPAS to stouts and porters. The brewery offers delivery and pickup available Wednesday-Sunday, with $2 off all Sunday fills using the coupon FillMeUp. Pair any beer with the Pretzel N Beer Cheese or the Pulled Pork Nachos fit to satisfy your appetite. The brewery is located on 1031 Meridian St. in Anderson.
Nothing else compares to natural ingredients and vintage-flavorful wine offered by the Oak Hill Winery. The winery is owned by Betty Jo and Rick Moulton. They started selling wine out of their 1894 carriage house behind their home on State Route 18 in Converse. The winery offers naturally made wines that are tweaked with flavors to satisfy popular tastes. Oak Hill Winery is located on 111 East Marion Street in Converse.
This summer plan a trip to visit your local brewery or winery and enjoy a drink with friends. What better way to enjoy an afternoon than sipping wine or chatting over a craft beer? Don't just take our word for it, experience it for yourself this summer.
Here is a list of other local wineries and breweries in the region to visit:
We're sure you won't be disappointed with your decision. Pick a day to visit and grab your friends! Cheers!
By Lily Staatz