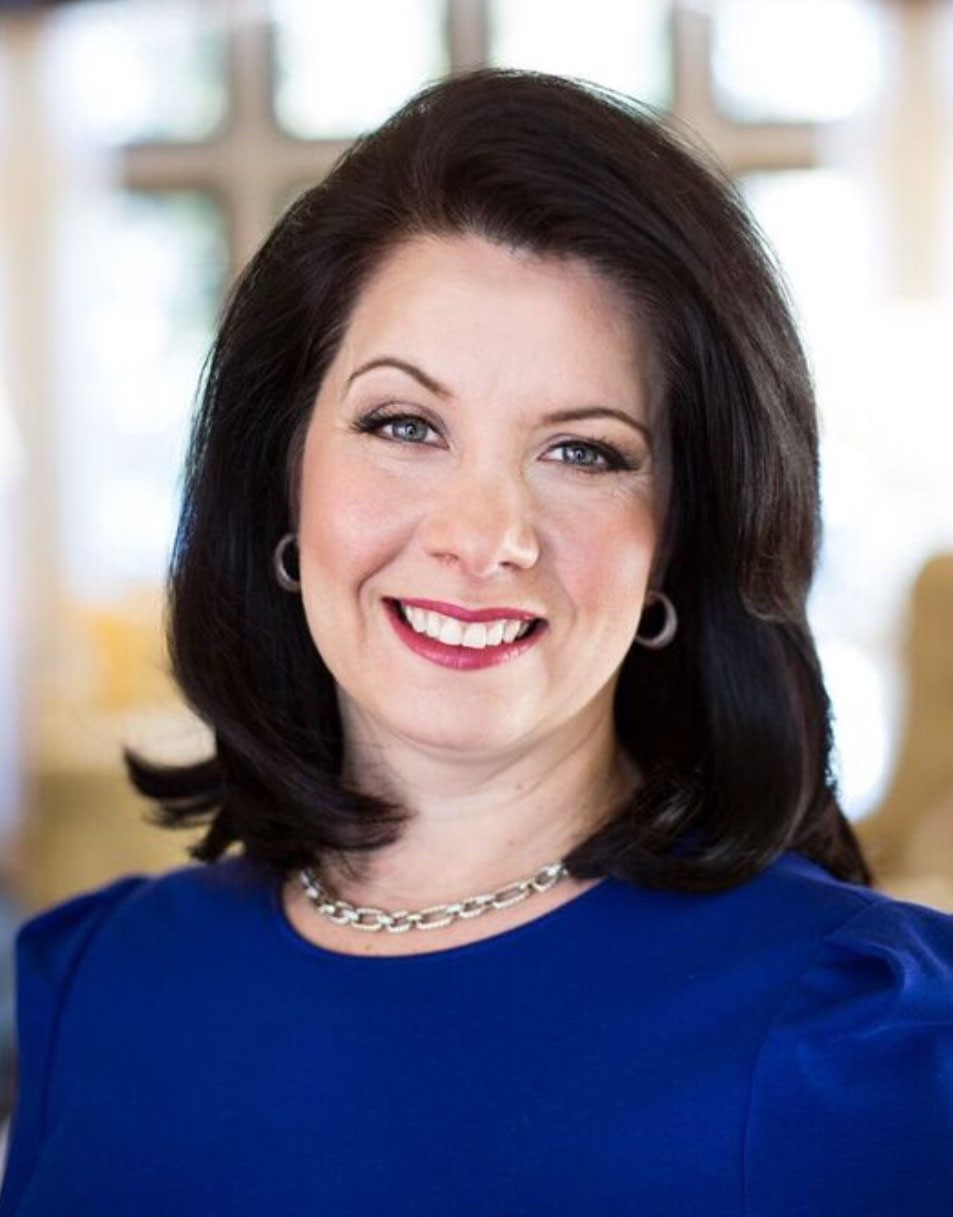 Living
Why Quality of Place is Important
March 4, 2021
First Lady Janet Holcomb reflects on how the arts impacted her life growing up in Muncie, Indiana
A passion for drawing and visual expression began at a very early age for me. Growing up in Muncie provided me access to the resources I needed to explore my interests and to stir my imagination. I remember visits to the Muncie Children's Museum, outings to Minnetrista, and hours spent at the David Owsley Museum of Art. The quality and quantity of art was incredibly impactful.
And it wasn't just visual art. Musical and theatrical productions at Emens Auditorium provided access to world-class performers. These interests, sparked and developed during my years in and around Muncie remain with me today. As First Lady, I have become involved in a number of initiatives and activities … one of which is supporting the arts. I do so by participating in events and promoting artists and arts organizations. I enjoy visiting galleries, festivals, studios and have hosted groups of air painters at the Governor's Residence. I've added to our collection of works by Hoosier artists – both personally, and at the Governor's Residence – and I currently serve on the Board of Directors of the Hoosier Salon.
ECI has a lot to be proud of when it comes to visual artists, artisans, craft persons, creative makers, writers, musicians, dancers, and actors … all of whom are adding to the growing creative economy, and making our communities wonderful places to live, work, play, and stay. Great, diverse communities mean better quality of life. When Indiana attracts global companies like Saab, Infosys, SF Motors, Saturn Pet Care, and Elanco to Indiana, we have the confidence that we can offer an enhanced experience beyond the workplace throughout the state.
We all understand that businesses need quality employees to succeed. With a current state unemployment rate of just 4%, employers are not just competing with businesses across town, but are competing in a global marketplace. In order to recruit and retain top-quality talent, there has to be access to quality education, health care, and housing options. But beyond these basics, the key components of attracting and retaining a great workforce revolve around quality of place.

Filling current and future positions grows our state's population, diversifies our workforce, and adds to quality communities where people can raise their families while remaining here in our state. Across Indiana, we see growing interest in cultural events, along with creative engagement like never before. Millennials, in particular, want access to interesting and unique experiences. This includes recreational opportunities, sporting events, and dining options – but also cultural access. Anderson, Muncie, and Richmond are just a few of the places in East Central Indiana that are rich in cultural history.
To maintain our business-friendly climate and top job creation rankings, we must continue to invest in attracting talent and developing quality of place at the local level. We must continue to support and develop a broad range of cultural and recreational options, along with our low cost of living and low taxes.
This interconnection of the arts and our economy is particularly intriguing in the context of attracting and keeping our residents and businesses in East Central Indiana. Whether you are coming home to rediscover your roots or simply looking for an opportunity to make a difference in a small-town setting, ECI offers a rich climate in which to Forge Your Path.