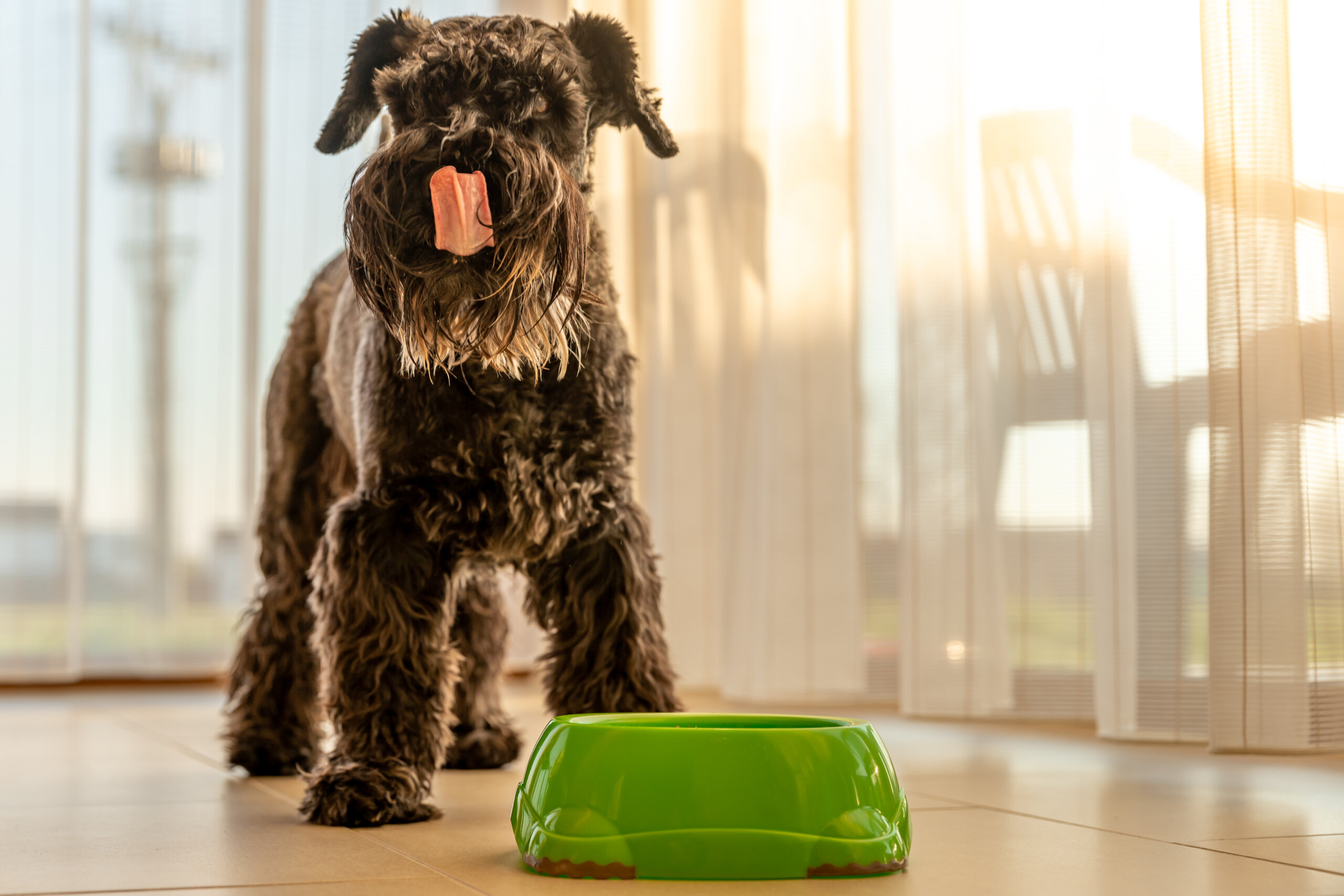 Careers
Anchor Ingredients Announces the Groundbreaking of a $40 Million Transload and Processing Facility in Richmond, Indiana
June 14, 2023
Anchor Ingredients, a leading provider of high-quality ingredients for the pet food industry based out of Fargo, North Dakota, is excited to announce the groundbreaking of its new transload and ingredient processing facility in Richmond, Indiana. The $40 million facility, strategically located in the heart of pet food manufacturing, will be situated in the Midwest Industrial Park.
The groundbreaking marks an important milestone in Anchor Ingredients' commitment to meeting the evolving needs of the pet food industry. This new, state-of-the-art facility will expand rail infrastructure within the industrial park and provide bulk storage, warehouse space and onsite ingredient processing—as well as the latest in quality assurance testing—enhancing Anchor's ability to provide a reliable source of super premium ingredients to support the growing network of pet food manufacturers in the region.
For more information, please visit the EDC of Wayne County.