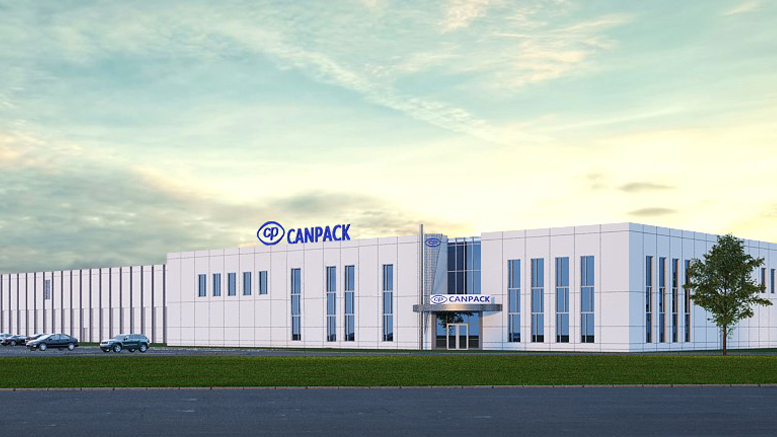 Careers
Global Packaging Manufacturer Selects Muncie as Second U.S. Plant Location
May 25, 2021
Global packaging manufacturer CANPACK will build its second U.S.-based, state-of-the-art aluminum beverage can body manufacturing plant in Muncie, creating over time approximately 345 high-paying, local jobs by 2023.
The proposed project, which represents a $380 million investment in Delaware County and the State of Indiana with the potential to expand to 425 jobs and $490 million by 2025, will be located on 139 acres of land on the southwest corner of South Cowan and West Fuson Roads in Monroe Township in Muncie. Construction of the 862,000-square-foot facility is expected to begin in mid-2021. Plant operation is slated to commence in the fourth quarter of 2022.
For more information, visit Muncie-Delaware County Economic Development Alliance.